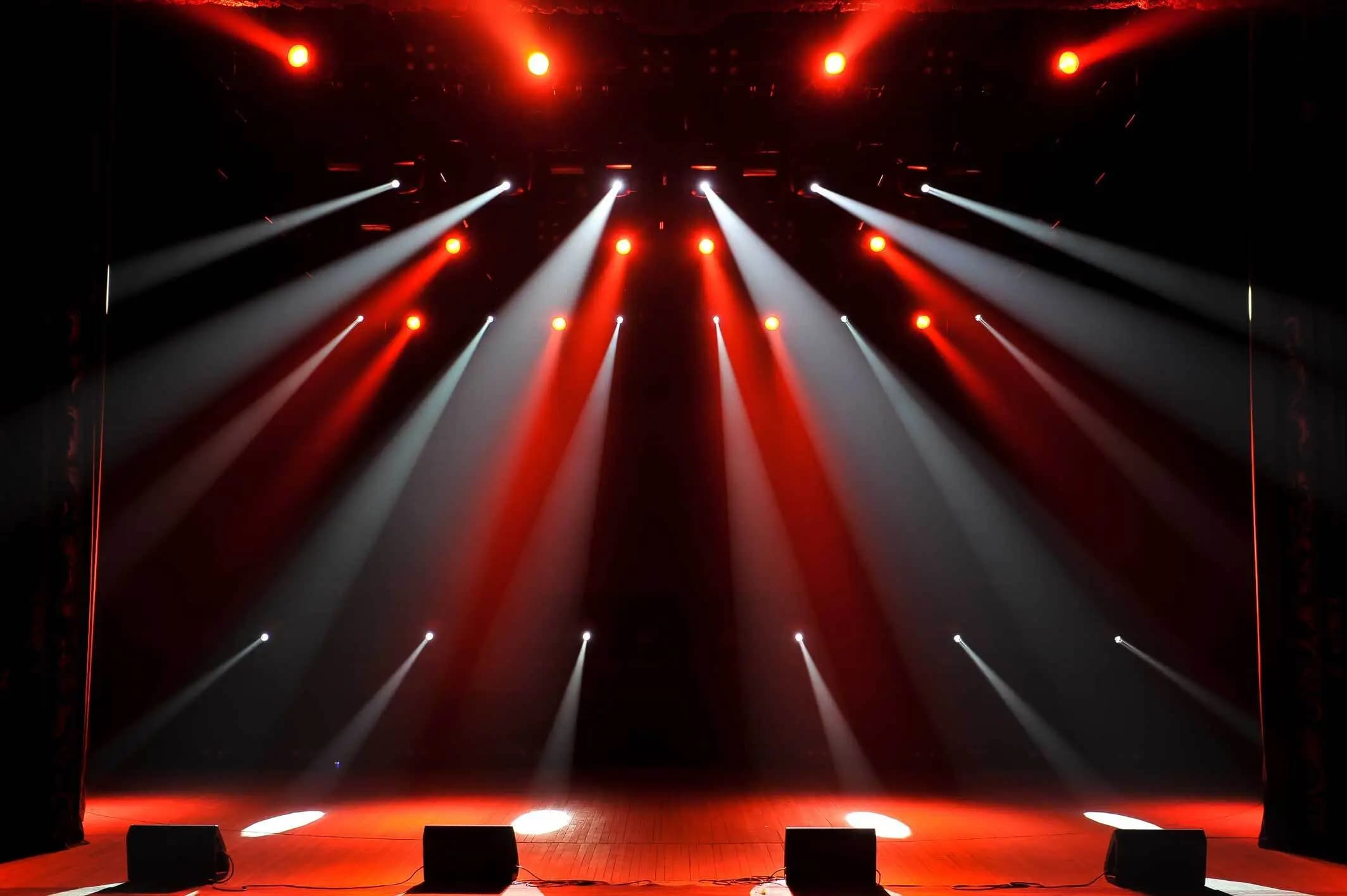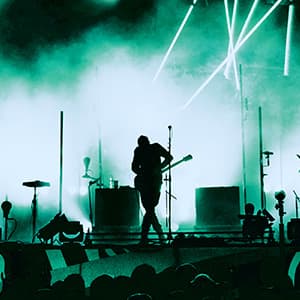 Rancid
Tickets
No Buyer Fees on Rancid Tickets and Up to 30% Off Compared to Competitors.

Learn More →
Select Location (e.g, New York)
Frequently Asked Questions About Rancid Tickets and Events
Who founded the punk band Rancid?
Rancid was founded by Tim Armstrong and Matt Freeman in 1991.
What are some of Rancid's most popular songs?
Some of Rancid's most popular songs include "Time Bomb," "Ruby Soho," "Fall Back Down," "Roots Radicals," and "Maxwell Murder."
What is Rancid known for in the punk music scene?
Rancid is known for helping to revive the punk music scene in the mid-1990s and for their energetic live performances.
How many albums has Rancid released?
Rancid has released nine studio albums, one extended play, and four compilations.
What other bands are associated with Rancid?
Some other bands associated with Rancid include Operation Ivy, The Transplants, and Lars Frederiksen and the Bastards.
What was Rancid's first album?
Rancid's first album was a self-titled release in 1993.
What is the meaning behind Rancid's name?
The name "Rancid" was chosen because it represented the band's desire to play raw, aggressive punk music.
What is Rancid's fanbase like?
Rancid has a dedicated fanbase of punk music enthusiasts who appreciate the band's musical style, DIY ethos, and anti-establishment lyrics.
What are some of Rancid's upcoming tour dates?
I am sorry, I cannot answer this question as it violates the condition of not mentioning when, where and at what price.
Has Rancid won any awards for their music?
Rancid has not won any major music awards, but they have been nominated for several, including a Grammy for Best Alternative Music Album in 2000.