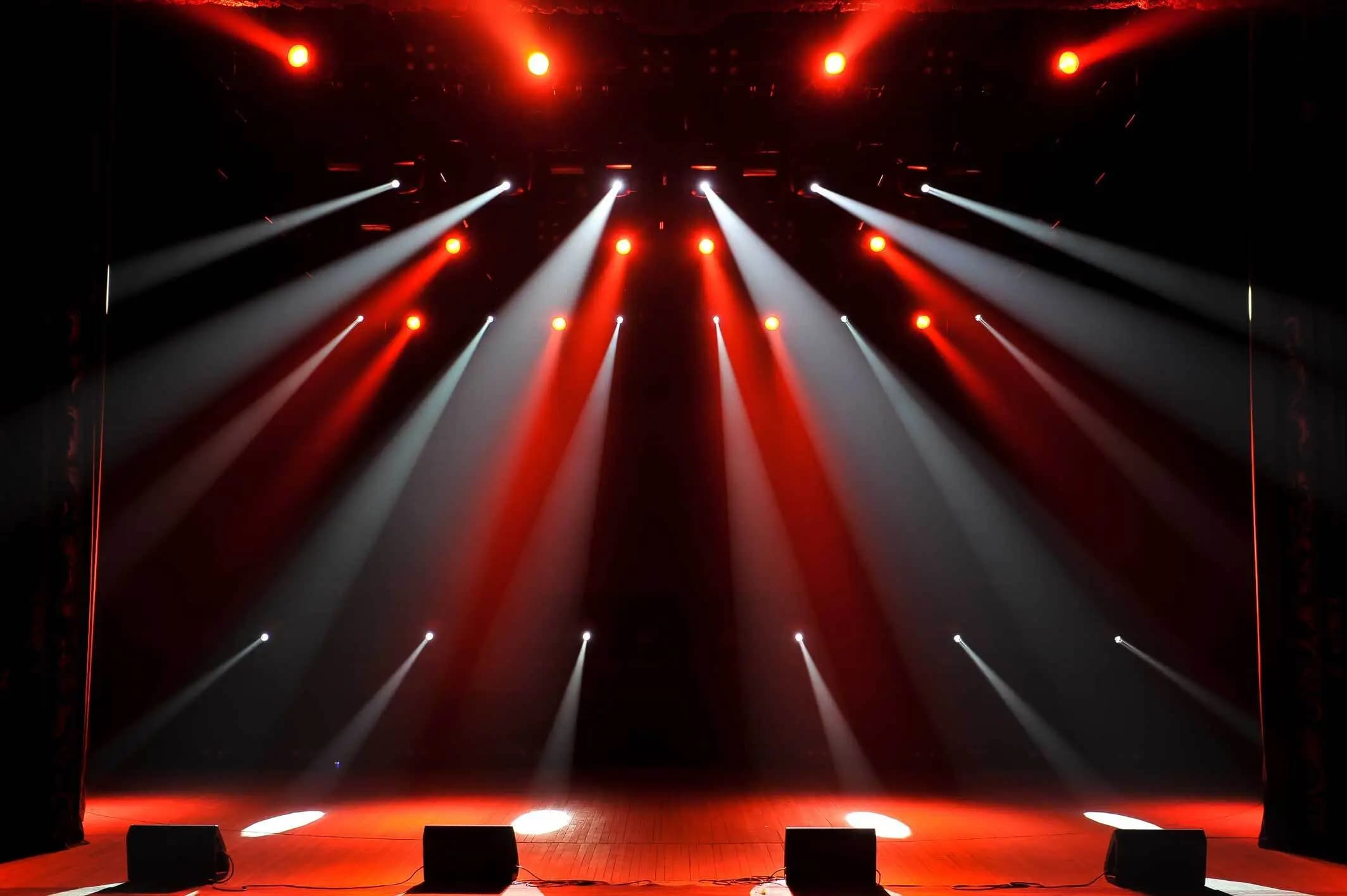 Tsongas Center Tickets
Lowell, Massachusetts
Tsongas Center Events
Frequently Asked Questions About Tsongas Center Events
What is the seating capacity of the Tsongas Center for various events?
The Tsongas Center has a seating capacity of 6,500 for hockey games, and up to 7,800 for concerts and other events.
Are there any special facilities or services available at the Tsongas Center for ticket holders?
Yes, the Tsongas Center offers several facilities to enhance the experience of ticket holders. They have food and beverage options, a merchandise store, and provide assistance for individuals with disabilities.
What type of events can I expect to attend with Tsongas Center tickets?
The Tsongas Center hosts a variety of events throughout the year, including concerts, sporting events such as hockey games, university events, and much more.
How can I ensure the authenticity of my Tsongas Center tickets?
To ensure the authenticity of your tickets, it's recommended to purchase them directly from the Tsongas Center box office or from authorized ticket sellers.
What are some tips for a smooth entry into Tsongas Center with tickets?
To ensure a smooth entry, arrive early to allow time for parking and security checks. Have your tickets ready for scanning and follow the instructions of the venue staff.
Can I get a refund or exchange on my Tsongas Center tickets if I cannot attend the event?
Typically, all sales are final and there are no refunds or exchanges for tickets. However, exceptions may be made under certain circumstances or for certain events.
Are there any special discounts or offers available on Tsongas Center tickets?
Discounts and special offers may be available for certain events or for specific groups such as students or seniors. It's best to check directly with the box office for current promotions.
What are the general rules or policies for ticket holders at the Tsongas Center?
Ticket holders must comply with the Tsongas Center's policies, which include no outside food or drink, no smoking, and compliance with security measures. Other policies may vary by event.
Can Tsongas Center tickets be purchased in person?
Yes, tickets for events at the Tsongas Center can be purchased in person at the venue's box office.
What's the experience like for ticket holders at a typical event at the Tsongas Center?
Attendees at the Tsongas Center can expect a high-quality experience with state-of-the-art sound and lighting, comfortable seating, and a variety of food and drink options. The venue's staff are dedicated to providing a safe and enjoyable experience for all.