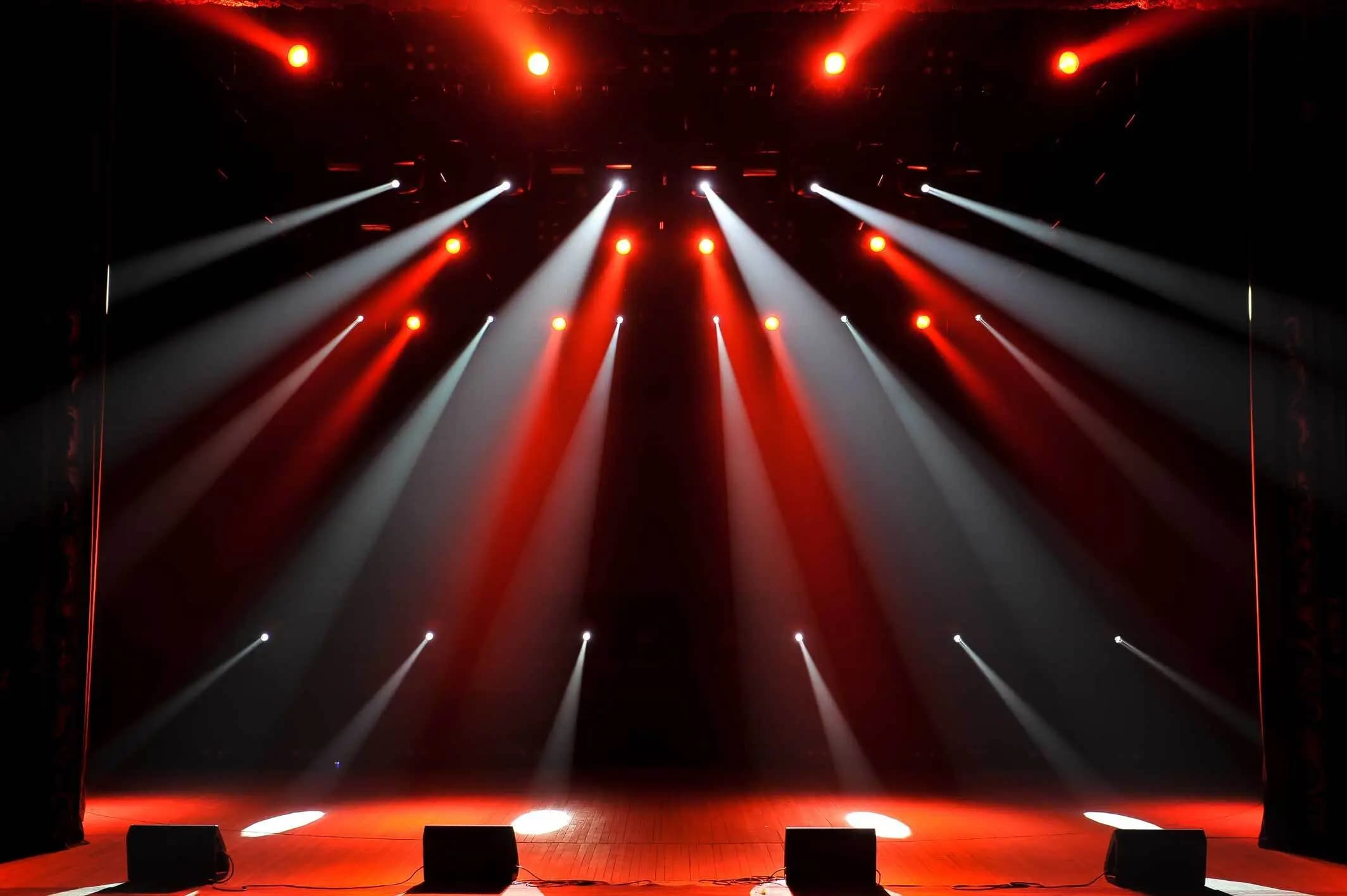 The Showbox Tickets
Seattle, Washington
The Showbox Events
Frequently Asked Questions About The Showbox Events
What is The Showbox known for when it comes to live performances?
The Showbox is renowned for hosting a wide range of live performances, from concerts of internationally acclaimed artists to local bands, making it a major hub in the music scene.
Can you describe the ambiance of The Showbox?
The Showbox offers an intimate, vintage atmosphere with excellent acoustics and visibility, which enhances the overall experience of the performances.
How can one secure tickets for performances at The Showbox?
Tickets for The Showbox performances can be purchased through authorized ticket outlets, which can be found online or at local ticket vendors.
Is there a limit to the number of The Showbox tickets a person can buy?
While it usually depends on the event, there's often a ticket limit to ensure that as many fans as possible have the opportunity to purchase tickets. It's always best to check the specific event details.
What types of performances can be seen with The Showbox tickets?
The Showbox tickets provide access to a wide variety of performances including concerts, comedy shows, and other live events featuring both renowned and emerging artists.
How early should one arrive at The Showbox after purchasing tickets?
It's recommended to arrive at least an hour before the event starts to allow time for potential lines, security checks, and to find your seat.
Are The Showbox tickets refundable if a performance is cancelled?
If a performance at The Showbox is cancelled, tickets are typically refunded. The specifics of this process may vary, so it's essential to check the policies at the point of purchase.
Are there any restrictions on who can attend performances at The Showbox?
While The Showbox hosts a variety of performances, some may be age-restricted due to the nature of the event or the time it's held. It's best to check the specific event details when purchasing tickets.
What are some tips for a first-time attendee at The Showbox?
First-time attendees should ensure they have their tickets ready, arrive early, and check the venue's policies on items like cameras and bags. It's also a good idea to familiarize yourself with the venue's layout and facilities.
Are The Showbox tickets transferable?
The Showbox tickets are typically non-transferable to ensure that tickets end up in the hands of fans, not resellers. However, policies may differ per event, so it is best to check at the point of purchase.