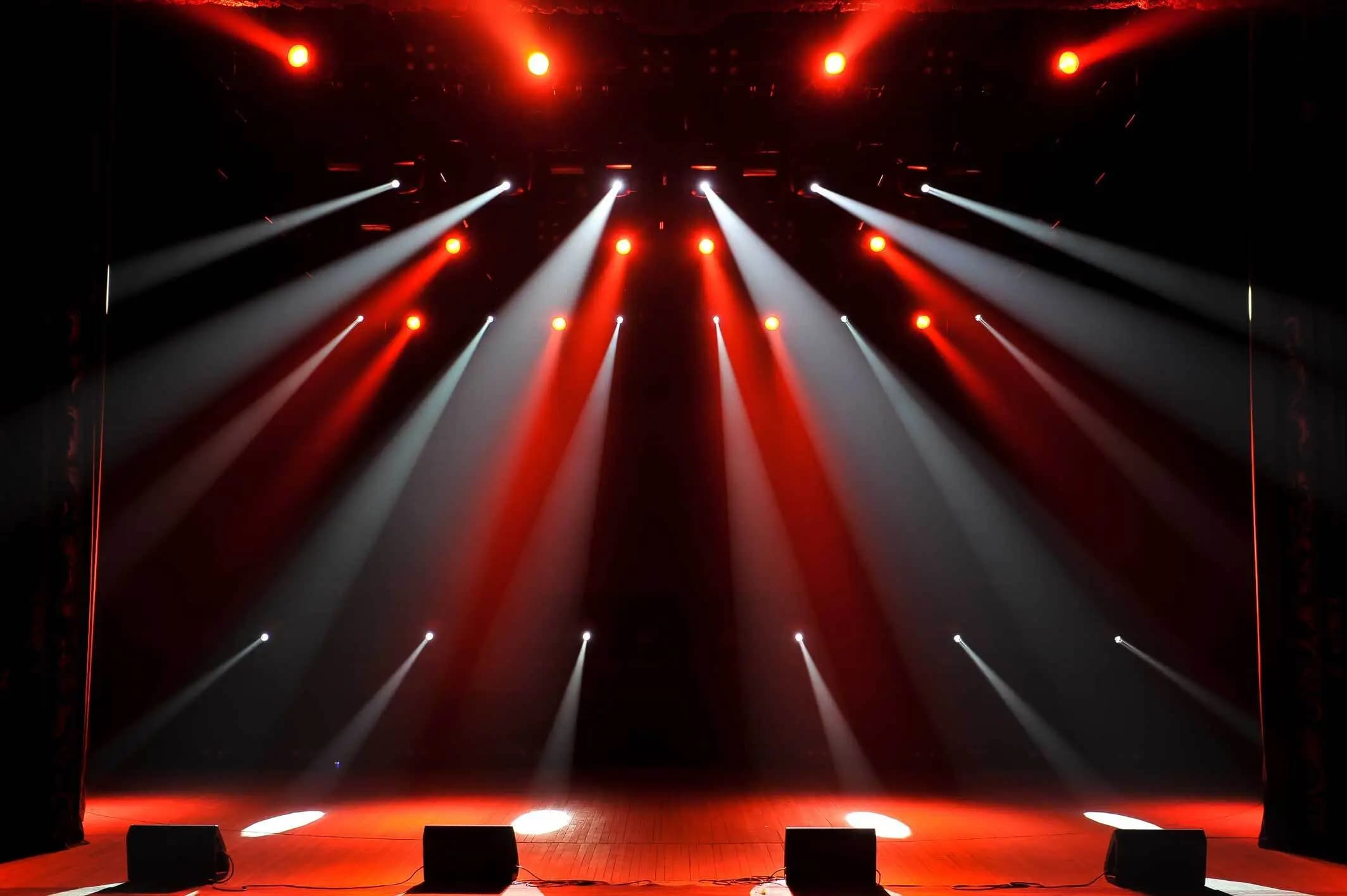 Scotiabank Saddledome Tickets
Calgary, Alberta
Scotiabank Saddledome Performers
Scotiabank Saddledome Events
About Scotiabank Saddledome
Prepare to experience the heart-throbbing excitement of live events at the iconic Scotiabank Saddledome in 2023! Secure your Scotiabank Saddledome tickets now to enjoy a wide array of electrifying performances, thrilling games, and unforgettable experiences.
Scotiabank Saddledome, known for its distinctive saddle-shaped roof, has a storied history of hosting world-class events. From legendary concerts to riveting sports matches, the venue has seen it all. In the past, music icons such as Shania Twain and Kiss have graced its stage, while sports teams like the Calgary Flames and Calgary Hitmen have battled it out in front of roaring crowds.
In 2023, the tradition of spectacular events continues. The lineup includes an eclectic mix of events, ranging from adrenaline-pumping hockey games to soul-stirring music concerts. Highlights include performances by Cody Johnson and the legendary Bruce Springsteen & The E Street Band. Sports enthusiasts can look forward to thrilling matches featuring teams such as the Calgary Flames and the Calgary Hitmen.
Finding the perfect Scotiabank Saddledome tickets for your preferred event is a seamless process with our easy-to-navigate platform. We offer a variety of tickets to suit all budgets, from the lowest priced options to premium seats that provide an unparalleled view of the action. Plus, with our Scotiabank Saddledome tickets promo and no fees options, you can enjoy great savings on your ticket purchases.
Whether you're a die-hard sports fan, a music aficionado, or a first-time visitor looking for an unforgettable night out, Scotiabank Saddledome has something for everyone. Don't miss out on the opportunity to be part of the electrifying atmosphere and experience the magic of live events. Secure your Scotiabank Saddledome tickets today and get ready to make memories that will last a lifetime!
Please note that ticket prices and availability are subject to change, so be sure to check back often to find the best deals.
Frequently Asked Questions About Scotiabank Saddledome Events
What is the average price across all events at Scotiabank Saddledome?
The average ticket price at Scotiabank Saddledome events is $195.23.
Which event had the highest average ticket price?
The event with the highest average ticket price at the Scotiabank Saddledome is Noah Kahan with an average price of $629.37.
Can you provide any details about the average costs of Calgary Flames games?
Calgary Flames games at Scotiabank Saddledome have an average ticket price of about $193.20. Prices can vary depending on the opposing team.
How do prices for Calgary Hitmen games compare?
Calgary Hitmen games at the Scotiabank Saddledome tend to be more affordable with an average ticket price of about $50.10.
Are there any notable concerts coming up at the Scotiabank Saddledome?
Yes, there are several concerts scheduled at the Scotiabank Saddledome including performances from Shania Twain, Journey & Toto, Blake Shelton, Dustin Lynch & Emily Ann Roberts, and Cody Johnson.
What types of events can I expect to attend with Scotiabank Saddledome tickets?
Scotiabank Saddledome is a versatile venue that hosts a multitude of events such as hockey games, concerts, and other live entertainment events.
How can I purchase Scotiabank Saddledome tickets?
Tickets for events at Scotiabank Saddledome can typically be purchased online or at the venue's box office.
Are there any special offers or discounts available for purchasing Scotiabank Saddledome tickets?
Special offers or discounts on Scotiabank Saddledome tickets will vary based on the event and ticket seller. It's recommended to check official sources for any potential offers.
How early should I purchase Scotiabank Saddledome tickets for an event?
It's generally recommended to purchase tickets as soon as they are available, as popular events at Scotiabank Saddledome often sell out quickly.
What is the seating capacity of Scotiabank Saddledome for different events?
Scotiabank Saddledome has a seating capacity of approximately 20,000 for concerts and about 19,000 for hockey games.
Are there accessible seating options available at Scotiabank Saddledome?
Yes, Scotiabank Saddledome offers accessible seating options for individuals with disabilities.
Can I purchase Scotiabank Saddledome tickets as a gift?
Yes, Scotiabank Saddledome tickets can typically be purchased as a gift for others.
Can I get a refund for my Scotiabank Saddledome tickets if the event is cancelled?
In most cases, if an event at Scotiabank Saddledome is cancelled, ticket holders will be eligible for a refund.
What security measures are in place at Scotiabank Saddledome for ticket holders?
Scotiabank Saddledome has several security measures in place for the safety of ticket holders, including bag checks and metal detectors.
Are there any restrictions on what I can bring into Scotiabank Saddledome?
Yes, Scotiabank Saddledome has a list of prohibited items that cannot be brought into the venue, including large bags, professional cameras, and certain food or drink items.