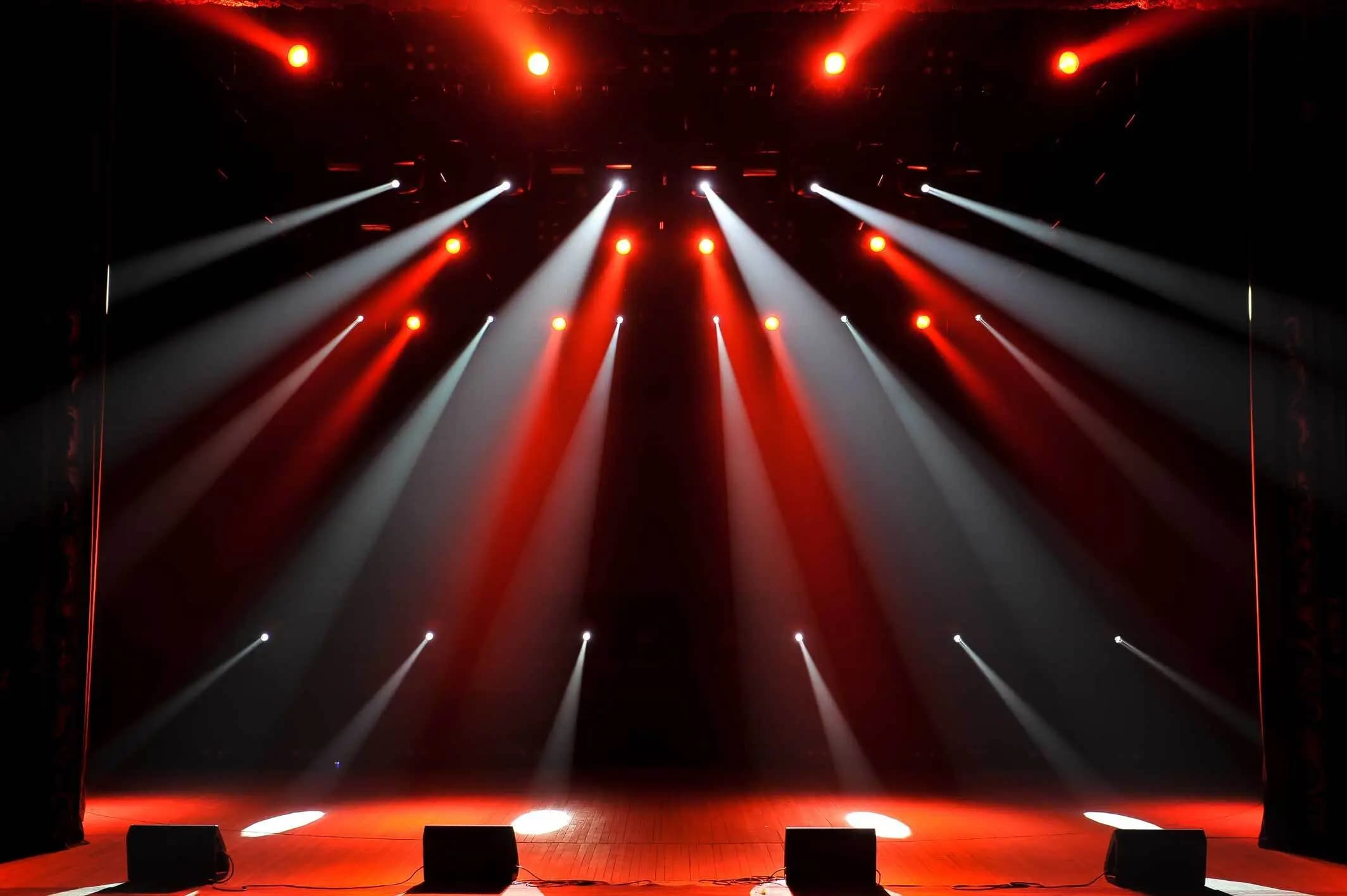 Saban Theatre Tickets
Beverly Hills, California
Saban Theatre Events
Frequently Asked Questions About Saban Theatre Events
What types of shows can one expect to see when purchasing Saban Theatre tickets?
Saban Theatre hosts a wide variety of shows ranging from live music performances, stand-up comedy, dance performances, and theatrical plays. It also hosts special events and film premiers, offering a rich and diverse entertainment experience.
Why is the Saban Theatre considered a historic landmark?
The Saban Theatre is considered a historic landmark because of its rich history dating back to 1930. It is an Art Deco structure that has been preserved and restored, and it's recognized for its cultural and aesthetic significance, adding to the unique experience of seeing a show there.
How can one ensure the authenticity of Saban Theatre tickets?
To ensure the authenticity of Saban Theatre tickets, it is recommended to purchase them directly from the theatre's box office or from authorized ticket selling platforms. This way, you are guaranteed to receive official tickets for your chosen event.
What facilities and services does the Saban Theatre offer to ticket holders?
The Saban Theatre provides a range of facilities and services to enhance the experience of ticket holders. These include comfortable seating, state-of-the-art sound and lighting systems, and a concession stand offering refreshments. Additionally, the theatre is wheelchair accessible and offers assistive listening devices.
What are the general rules and policies of the Saban Theatre that ticket holders should be aware of?
Saban Theatre asks ticket holders to respect its rules and policies for everyone's enjoyment. This includes arriving on time, as latecomers may not be admitted until a suitable break in the performance. Additionally, recording devices, cameras, and mobile phones must be turned off during the performance.
Can you tell me about the design and architecture of the Saban Theatre?
The Saban Theatre boasts an Art Deco design, reflecting the style prevalent in the 1930s when it was built. It features a grand auditorium, ornate wall decorations, and a large stage, all of which have been meticulously preserved and restored to their original glory.
Is there a dress code for attendees with Saban Theatre tickets?
While the Saban Theatre does not enforce a strict dress code, attendees are encouraged to dress smart-casual. It's always a good idea to check the event details as some performances or events might have specific dress code requirements.
Can Saban Theatre tickets be refunded or exchanged?
Generally, all sales of Saban Theatre tickets are final and cannot be refunded or exchanged. However, in the event of a show cancellation or rescheduling, the theatre will provide information on potential refunds or exchanges.
What safety measures does the Saban Theatre implement for the comfort of ticket holders?
Saban Theatre prioritizes the safety and comfort of its attendees. The theatre implements a variety of safety measures, including enhanced cleaning protocols, security checks, and emergency exit strategies. The theatre also complies with all local health and safety regulations.
What type of seating does the Saban Theatre offer to those with tickets?
Saban Theatre offers a variety of seating options to accommodate the needs of all guests. This includes orchestra seats, mezzanine seats, and balcony seats, each offering a unique viewing experience. The theatre also has provisions for wheelchair accessible seating.