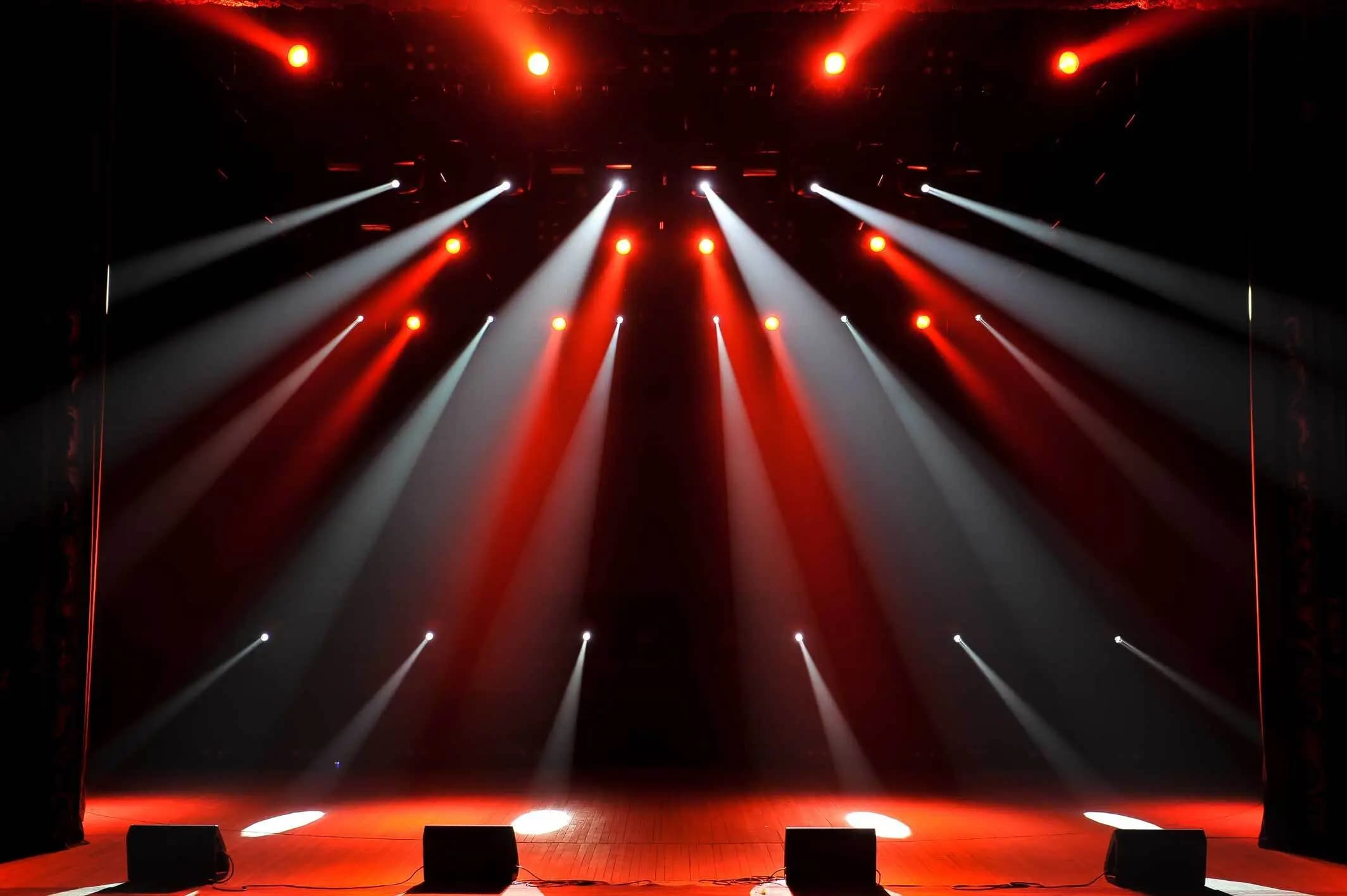 Rogers Arena Tickets
Vancouver, British Columbia
Rogers Arena Events
About Rogers Arena
Experience the thrill of live entertainment at Rogers Arena, the shining star of Vancouver's vibrant sports and music scene. Home to a diverse array of spectacular events, Rogers Arena regularly hosts riveting hockey games, captivating concerts, and electrifying wrestling matches. With an exciting line-up for 2023 and 2024, now is the perfect time to secure your Rogers Arena tickets.
Experience the raw energy of the WWE: Smackdown or enjoy the soulful sounds of Lauryn Hill & The Fugees. Laugh out loud with Nate Bargatze or cheer on the Vancouver Canucks as they face off against the Dallas Stars. With Rogers Arena tickets, you're not just buying entrance to an event; you're buying a passport to unforgettable experiences.
Rogers Arena has a rich history of hosting some of the most spectacular events, from legendary concerts by world-class artists like Madonna and Bruce Springsteen & The E Street Band, to adrenaline-filled sports events, like the Vancouver Canucks against teams across the NHL. This legacy continues in 2023 and 2024, with an impressive roster of events that promise to deliver exhilarating entertainment.
Whether you're a die-hard sports fan eager to see your favourite team in action, a music lover looking for a night of enchanting melodies, or simply seeking an exciting night out, Rogers Arena has something for everyone. With our Rogers Arena tickets promo, you can enjoy these unforgettable experiences without breaking the bank.
Moreover, with our Rogers Arena tickets no fees offer, you can secure your spot at these exciting events without any hidden costs. So why wait? Immerse yourself in the electric atmosphere and heart-stopping action that only live events at Rogers Arena can deliver. Secure your Rogers Arena tickets now and prepare for an experience like no other. Join us at Rogers Arena in 2023 and 2024 for an unforgettable lineup of Rogers Arena events that are sure to leave you wanting more.
Frequently Asked Questions About Rogers Arena Events
What is the general price range for events at the Rogers Arena?
The average price for events at the Rogers Arena varies greatly depending on the event, ranging from approximately 50 dollars to upwards of 700 dollars. However, these prices are subject to change based on demand, the type of event, and seating location.
Can you provide an insight into the cost of attending a Vancouver Canucks game?
Attending a Vancouver Canucks game at the Rogers Arena can vary in price. The average prices can be as low as around 105 dollars for games against teams like the Arizona Coyotes, and go up to around 367 dollars when they play against teams like the Chicago Blackhawks.
What is the event with the highest average price at the Rogers Arena?
As per the data, the event with the highest average price at the Rogers Arena is the performance by Madonna in February 2024, with an average price of approximately 691 dollars.
Is there a noticeable difference in price between concerts and sports events?
Yes, there is a noticeable difference in prices between concerts and sports events. Concerts, particularly those by high-profile artists like Madonna, Bruce Springsteen & The E Street Band, and Olivia Rodrigo, tend to have higher average prices, often exceeding 500 dollars. On the other hand, sports events like Vancouver Canucks games and Vancouver Warriors lacrosse matches tend to have lower average prices, usually staying below 300 dollars.
What can be said about the prices of Vancouver Warriors games?
Vancouver Warriors games tend to be quite affordable compared to other events at the Rogers Arena. The average price of Vancouver Warriors games stays around 50 dollars, making it a budget-friendly option for sports enthusiasts.
What type of events can I expect to see at Rogers Arena?
Rogers Arena is home to a wide variety of events ranging from sports matches, such as hockey and basketball games, to concerts featuring internationally acclaimed artists, family shows, and other special events.
How can I ensure that I'm purchasing authentic Rogers Arena tickets?
Purchasing directly from the venue's official ticketing platform can ensure authenticity. Additionally, purchasing from reputable ticket reselling platforms can also provide peace of mind, as these platforms often guarantee the validity of the tickets they sell.
What are some general tips for purchasing Rogers Arena tickets online?
Some general tips can be to plan ahead and check the event schedule regularly, subscribe to the venue's newsletter for pre-sale information, and always ensure to buy from official or trusted sources to avoid counterfeit tickets.
Can I buy Rogers Arena tickets for a group?
Yes, group tickets are usually available for purchase for most events at Rogers Arena. The specific number of tickets that constitutes a "group" can vary per event.
Are there any special accessibility arrangements for Rogers Arena ticket holders?
Yes, Rogers Arena provides a range of accessibility services for ticket holders, including wheelchair accessible seating, assistive listening devices, and service animal accommodations.
Is it possible to get a refund for my Rogers Arena tickets?
The refund policy can vary depending on the event. Some tickets may be non-refundable unless the event is cancelled or rescheduled. It is best to check the specific refund policy at the time of purchase.
What are the typical seating options available when purchasing Rogers Arena tickets?
Rogers Arena offers a variety of seating options, including lower bowl seating, upper bowl seating, club seats, suite rentals, and wheelchair accessible seating.
How early should I arrive at Rogers Arena after purchasing my tickets?
It's typically recommended to arrive at least an hour before the event starts. This allows time for parking, security checks, and finding your seat.
Can I transfer my Rogers Arena tickets to someone else?
Yes, most tickets for events at Rogers Arena are transferable. However, this may depend on the terms and conditions of the specific event, so it's best to check the ticket policy.
Can I upgrade my Rogers Arena tickets after purchase?
Ticket upgrades may be available depending on the event and availability of better seats. It's best to check with the venue or ticket provider for specific information on upgrades.