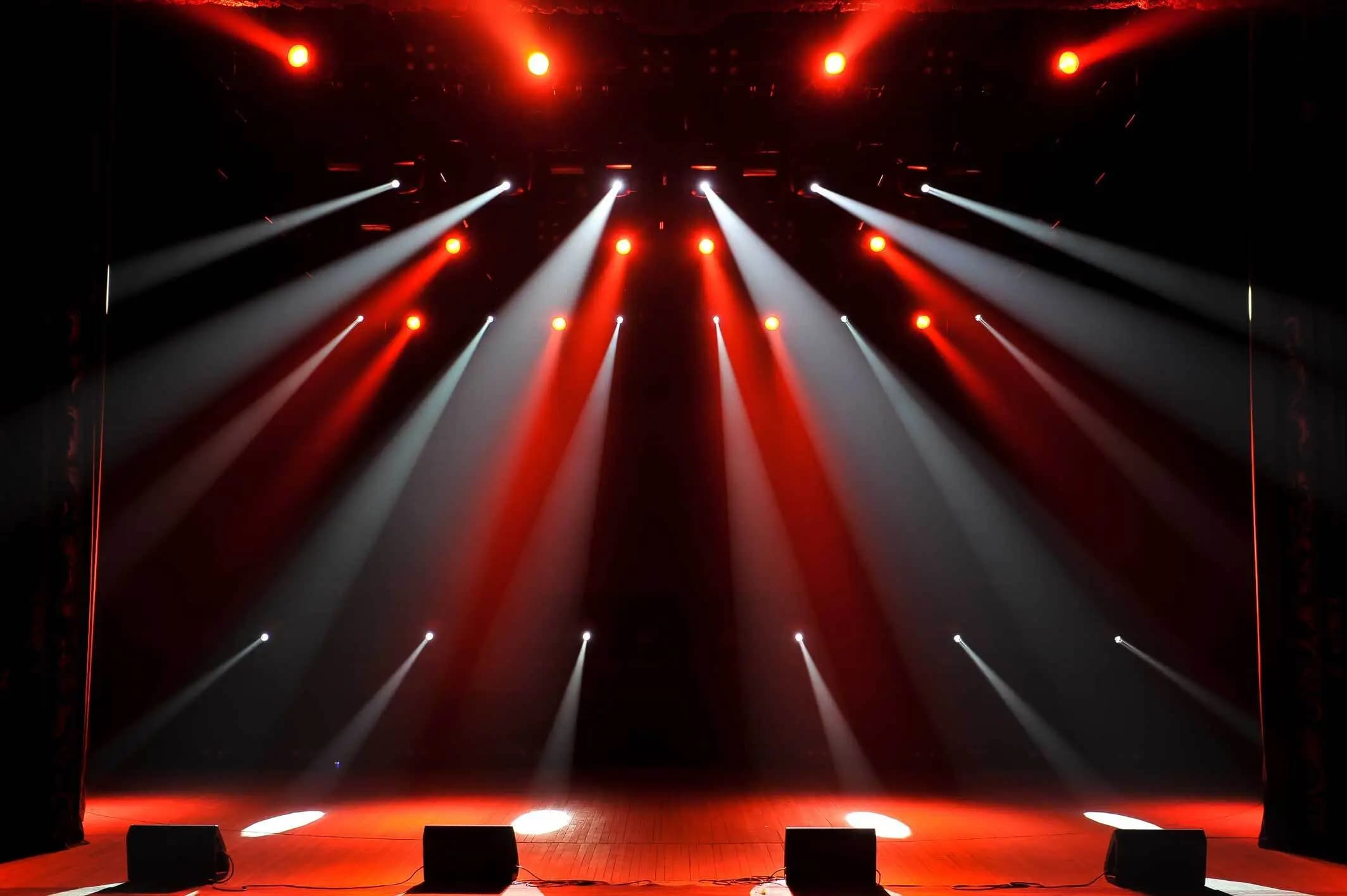 PNC Arena Tickets
Raleigh, North Carolina
PNC Arena Events
About PNC Arena
Experience the thrill of live events in 2023 at the iconic PNC Arena, where memories are created, and history is made. The PNC Arena has been the go-to destination for entertainment, hosting a diverse range of events from electrifying concerts, adrenaline-pumping sports games, to enchanting family shows. This year, the lineup is more exciting than ever.
From the heart-pounding energy of Carolina Hurricanes games to the soulful rhythms of Andrea Bocelli, each event promises an unforgettable experience. Relive the nostalgia of the 90s with Blink 182 & Pierce The Veil, or laugh till your sides hurt with Katt Williams. For those who prefer a thrilling ice-capade, Disney On Ice: Magic In The Stars will be sliding into the arena.
PNC Arena tickets are your golden pass to witness these moments firsthand. With PNC Arena tickets, you can enjoy the best live events without breaking the bank, thanks to our PNC Arena tickets no fees policy. Plus, we offer PNC Arena tickets promo for select events, making your experience even more affordable.
The PNC Arena has a rich history of hosting monumental events. In the past, it has been graced by global icons such as the Eagles & Steely Dan, Journey & Toto, and Tim McGraw & Carly Pearce. This year, the tradition continues with an equally impressive lineup of PNC Arena events.
So, don't miss out on the opportunity to create your own unforgettable memories at the PNC Arena. Grab your PNC Arena tickets today and immerse yourself in the unmatched energy and excitement of live events. Whether you're a die-hard sports fan, a music lover, or a family seeking fun-filled entertainment, PNC Arena events have something for everyone.
Don't wait! Secure your PNC Arena tickets now and get ready to make your 2023 unforgettable.
Frequently Asked Questions About PNC Arena Events
What is the average price of all the events at the PNC Arena?
The average price of all events at PNC Arena varies depending on the specific event in question. It takes into consideration both high-demand events with premium prices and lower-demand events with more affordable prices.
Can you give insights on the pricing range for PNC Arena events?
Event prices at PNC Arena greatly vary. The Lowest prices can go as little as $5.91 for certain events, while the highest can reach up to $5400. It all depends on the event and demand.
How does the event pricing change throughout the year at the PNC Arena?
The event pricing at PNC Arena fluctuates based on the popularity of the event, the performing artists, teams, whether it's a weekday or weekend, and if it is a holiday season.
What can a visitor expect to pay on average for a concert at PNC Arena?
As per the data available, the average prices for concerts at PNC Arena change depending on the artist, but generally, one can expect to pay a price ranging from around $100 to $500.
Does the pricing of sports events differ greatly from that of concerts at the PNC Arena?
Yes, there can be a significant difference in pricing between sports events and concerts at PNC Arena. Factors such as the popularity of the sports team or the performing artist, the expected audience, and the importance of the match or concert can greatly influence ticket prices.
What are some popular events that take place at the PNC Arena that may require tickets?
The PNC Arena is known to host a vast array of events ranging from concerts of top-rated musicians, ice hockey and basketball games to family shows and special events.
What is the seating capacity of the PNC Arena for a concert?
The seating capacity of the PNC Arena varies depending on the type of event, but for concerts, it can accommodate up to 20,000 spectators.
Are there any special accommodations available for differently-abled individuals who wish to purchase PNC Arena tickets?
Yes, PNC Arena is fully accessible and provides a variety of services for patrons with disabilities. These services may include wheelchair-accessible seating, assistive listening devices, and sign language interpretation upon request.
Are there specific rules and regulations for ticket holders at the PNC Arena?
Yes, PNC Arena has a code of conduct policy to ensure a safe and enjoyable environment for all guests. This includes rules about prohibited items, behavior, and more.
Are there group tickets available for events at PNC Arena?
Yes, group tickets are typically available for many events at PNC Arena. These may come with benefits such as discounted pricing or special amenities.
How can I find out about upcoming events at PNC Arena for which tickets will be available?
You can keep up-to-date with upcoming events at PNC Arena by subscribing to their newsletter, following them on social media platforms, or regularly checking their official website.
What is the policy on ticket refunds or exchanges at PNC Arena?
The refund and exchange policy at PNC Arena is typically event-specific. Generally, tickets are non-refundable and non-exchangeable, but exceptions may be made in certain circumstances such as event cancellations or rescheduling.
Is there a specific age requirement for children to have a ticket at PNC Arena?
PNC Arena's policy usually states that children under the age of 2 are admitted free for most events, but they must sit on a parent's or guardian's lap. However, this can vary depending on the nature of the event.
Can I purchase PNC Arena tickets as a gift for someone else?
Yes, you can purchase PNC Arena tickets to gift someone else. When purchasing, you'll simply need to provide the recipient's information.
Are there any premium seating or VIP packages available at PNC Arena?
Yes, PNC Arena often offers premium seating options and VIP packages that may include benefits like preferred parking, exclusive access to VIP lounges, and more. These offer a more luxurious experience for attendees.