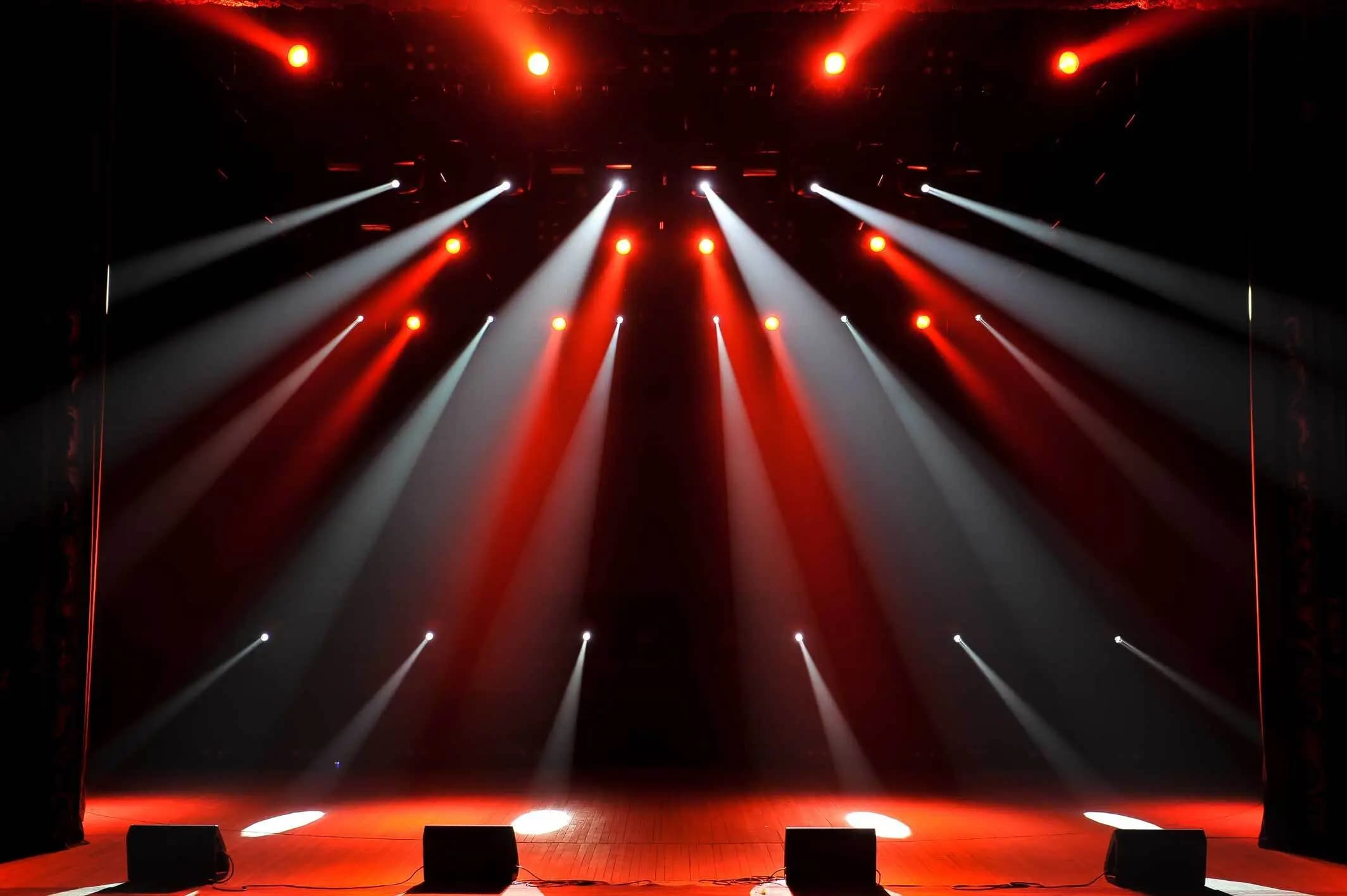 Penns Peak Tickets
Jim Thorpe, Pennsylvania
Penns Peak Events
Frequently Asked Questions About Penns Peak Events
What types of events can you attend with Penns Peak tickets?
Penns Peak tickets grant access to a variety of events, including live music concerts, comedy shows, and special events like festivals and parties. The venue has a reputation for hosting a diverse range of musical genres to cater to all tastes.
How can one verify the authenticity of Penns Peak tickets?
Authentic Penns Peak tickets typically feature official logos, barcodes, event details, and seating information. It's also recommended to purchase tickets from reliable sources, such as official ticket counters or authorized ticket-selling platforms.
Are there any special benefits for purchasing Penns Peak tickets in advance?
Purchasing Penns Peak tickets in advance often ensures the best seating options and availability. It also aids in planning your visit more efficiently, as you will have confirmed admittance to the event of your choice.
Can you explain the typical seating arrangement at Penns Peak?
Penns Peak offers both reserved and general admission seating. Reserved seating is typically closer to the stage and guarantees a specific seat, while general admission is first-come, first-served.
How accessible is Penns Peak for those with disabilities?
Penns Peak is committed to providing a great experience for all guests and offers accessible seating and amenities for guests with disabilities.
What is the policy for children's tickets at Penns Peak?
Policies for children's tickets can vary depending on the event at Penns Peak. Some events may require a ticket for all attendees regardless of age, while others may offer discounted rates or free admission for children under a certain age.
What precautions are taken at Penns Peak to ensure guest safety?
Penns Peak prioritizes guest safety by implementing strict security measures, including bag checks and metal detectors at entrances. They also have trained security staff on-site during events.
Is there a limit to how many Penns Peak tickets an individual can purchase?
There may be a limit on ticket purchases for certain events at Penns Peak to ensure fair access to tickets. This is often dependent on the specific event and ticket availability.
Can Penns Peak tickets be refunded or exchanged?
Refund and exchange policies vary depending on the event and the ticket seller's terms and conditions. Typically, refunds or exchanges are only offered in cases of event cancellation or rescheduling.
What amenities are available for guests at Penns Peak?
Penns Peak offers a range of amenities for guests, including on-site dining options, a full-service bar, and a merchandise store. Additionally, the venue often provides free parking for ticket holders.