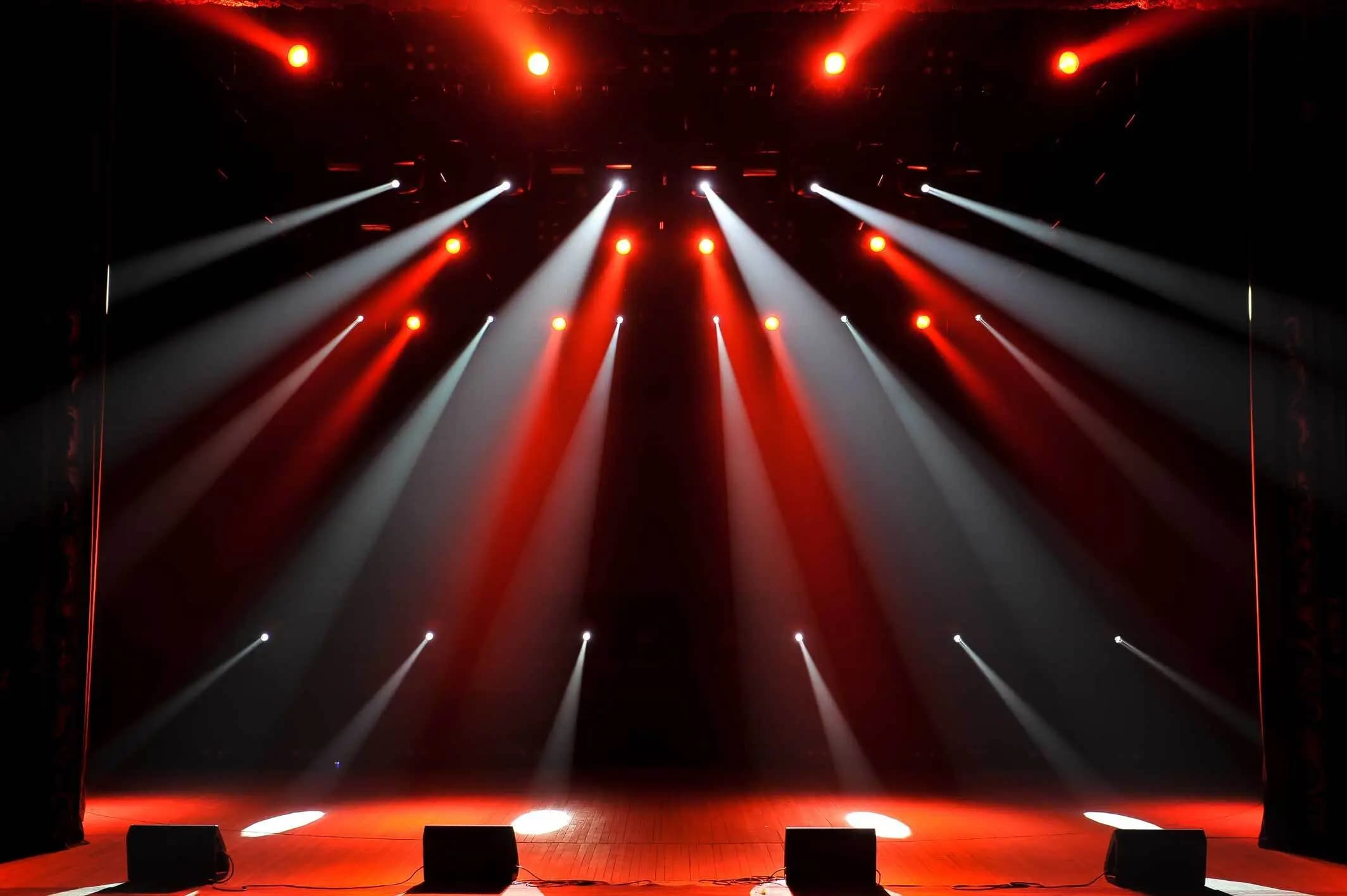 Paradise Rock Club Tickets
Boston, Massachusetts
Paradise Rock Club Performers
Paradise Rock Club Events
Frequently Asked Questions About Paradise Rock Club Events
What features make Paradise Rock Club a popular venue for live music performances?
Paradise Rock Club is a renowned venue for its intimate setting, excellent acoustics, and diverse booking of both local and international acts. The venue's layout allows for great views of the stage from multiple vantage points, making every concert a unique experience.
Can you describe the process to purchase tickets for Paradise Rock Club?
Generally, tickets for the Paradise Rock Club can be purchased online or at the venue's box office. It's advised to check the availability of tickets for specific events in advance as some popular events may sell out quickly.
What types of shows can I expect to see with my Paradise Rock Club tickets?
Paradise Rock Club hosts a variety of performances, including rock, pop, electronic, indie, and alternative music. With a wide range of artists and bands, you can expect to find a show that suits your musical preferences.
Are there any special considerations I need to take into account when buying Paradise Rock Club tickets?
Some shows may have age restrictions or require ID at the door, so it's important to check this information before purchasing tickets. Additionally, tickets are typically non-refundable unless the event is cancelled or rescheduled.
How can I ensure my Paradise Rock Club tickets are legitimate?
To ensure your tickets are legitimate, it's recommended to purchase them directly from the venue or from authorized sellers. Always avoid buying tickets from unofficial sources.
Can I buy Paradise Rock Club tickets as a gift for someone else?
Absolutely, Paradise Rock Club tickets can make a great gift for music lovers. You'll just need to provide the recipient's information when purchasing.
What can I expect from the seating arrangement at Paradise Rock Club?
The Paradise Rock Club mainly offers general admission with standing room. This allows for a more intimate and engaging concert experience. Some shows may offer limited seating on a first-come, first-served basis.
Are there any additional fees when purchasing Paradise Rock Club tickets?
Fees can vary depending on the method of purchase and the specific event. It's always best to check the total price, including any additional fees, before finalizing your purchase.
What is the capacity of Paradise Rock Club?
The Paradise Rock Club can accommodate around 931 people. This makes for a more intimate concert experience compared to larger venues.
Can I purchase Paradise Rock Club tickets for a group?
Yes, you can purchase multiple tickets for a group. However, it's important to note that there may be a limit on the number of tickets one person can purchase for particularly popular events.