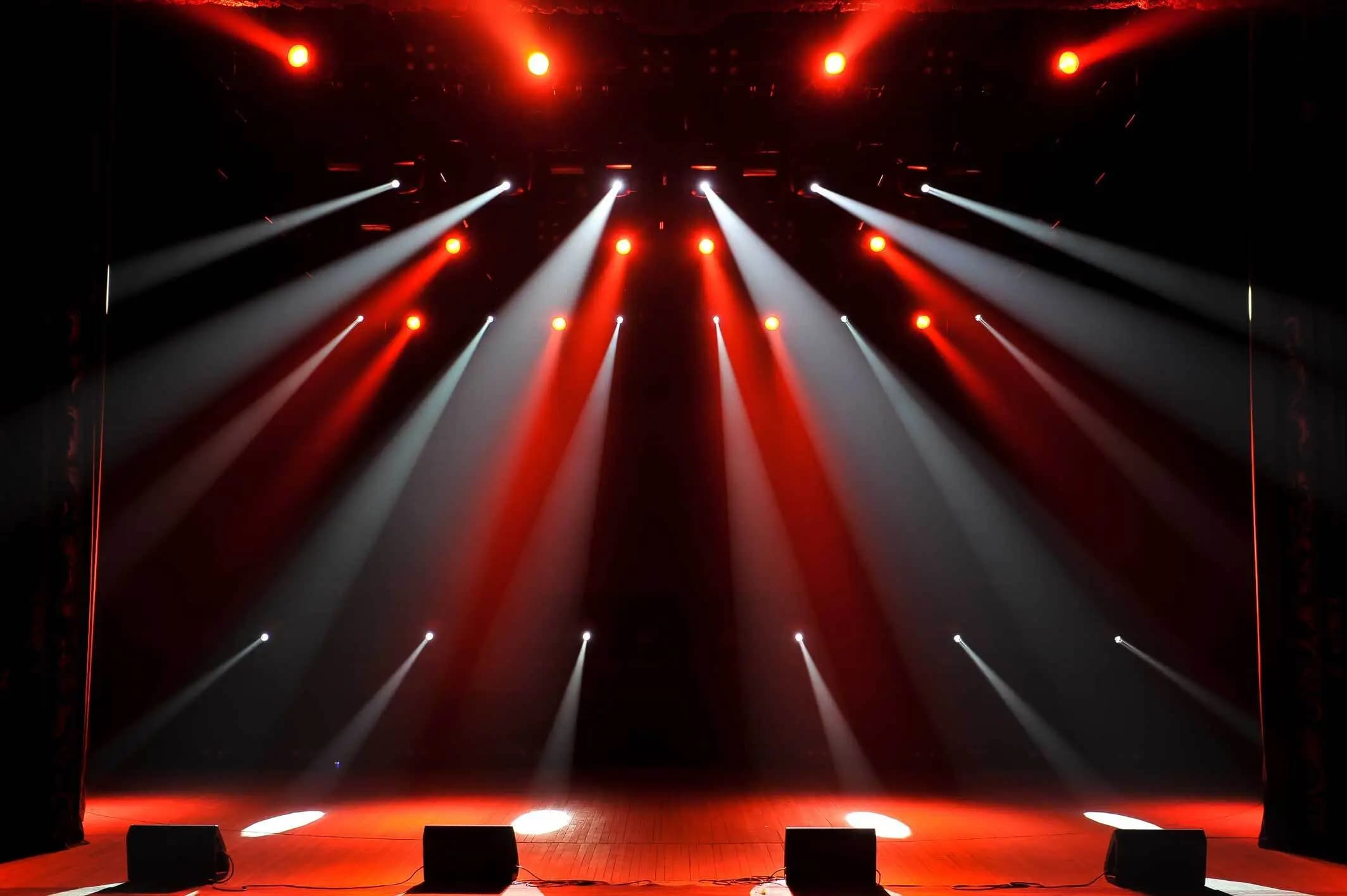 NRG Arena Tickets
Houston, Texas
NRG Arena Events
Frequently Asked Questions About NRG Arena Events
What is the seating capacity of the NRG Arena?
The NRG Arena in Houston, Texas, can accommodate approximately 8,000 spectators for end-stage events and up to 10,000 for center-stage events.
Which types of events are typically hosted at NRG Arena that would require tickets?
The NRG Arena hosts a wide variety of events including concerts, sporting events, trade shows, conventions, and family-oriented shows like the circus or ice-skating performances.
How can one ensure they are buying legitimate NRG Arena tickets?
To ensure the legitimacy of NRG Arena tickets, it's best to buy directly from the arena's box office or official online ticket platforms. Always be cautious of unofficial sources or too-good-to-be-true deals.
Are there any special accommodations available for individuals with disabilities at the NRG Arena?
Yes, NRG Arena is committed to providing an accessible and enjoyable experience for all guests, including those with disabilities. Special accommodations such as wheelchair-accessible seating and parking can be arranged.
What is the policy for children's tickets at the NRG Arena?
Policies for children's tickets can vary depending on the event. Typically, children under a certain age (often 2 or 3 years old) can enter for free, but it's always best to check the specific event's policy.
Can one purchase NRG Arena tickets for a group event or corporate outing?
Yes, in many cases group tickets or corporate packages can be arranged for events at NRG Arena. This is often a great way to enjoy events with friends, family, or colleagues.
What is the typical procedure for ticket collection at NRG Arena?
Tickets can often be collected at the box office, though many events now offer e-tickets or mobile tickets that can be scanned directly from your smartphone.
What is the policy on ticket refunds or exchanges at NRG Arena?
In general, all sales are final and there are no refunds or exchanges for NRG Arena tickets. However, in some cases, such as event cancellation or rescheduling, refunds may be issued.
Is it possible to purchase VIP or premium tickets for events at NRG Arena?
Yes, for many events at NRG Arena, VIP or premium tickets may be available. These can offer perks like the best seats, private entrances, and access to exclusive lounges.
Are there any restrictions or guidelines for what can be brought into NRG Arena?
Yes, NRG Arena has a list of prohibited items that includes large bags, weapons, outside food and drink, and professional cameras or recording equipment. It's best to check their official guidelines before attending an event.