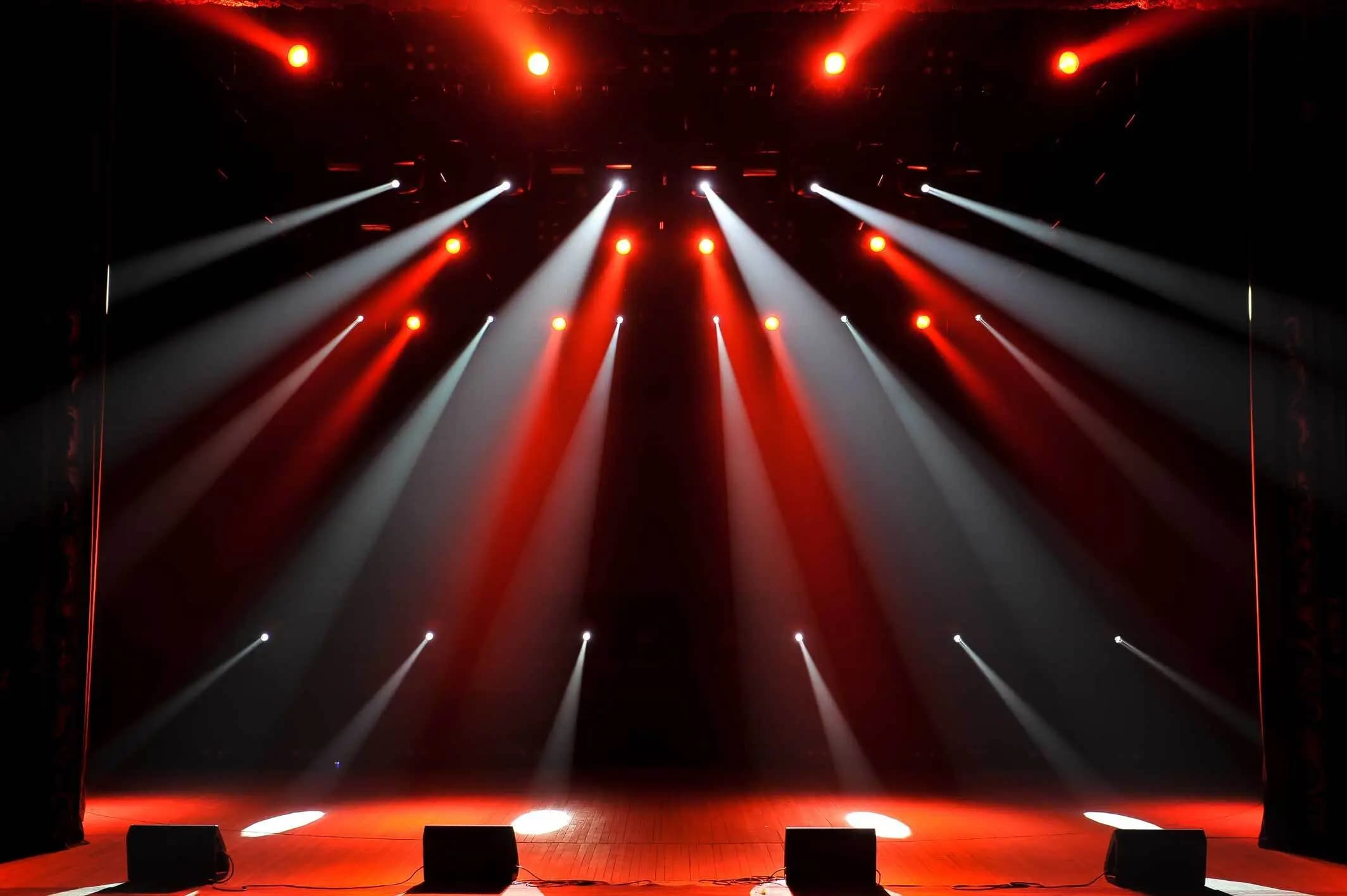 MTelus Tickets
Montreal, Quebec
MTelus Events
Frequently Asked Questions About MTelus Events
What is the process for purchasing MTelus tickets?
You can purchase MTelus tickets through various online ticket platforms. Simply search for the event you're interested in, select the number of tickets you need, and follow the prompts to complete your purchase.
Can you explain the seating arrangement for venues at MTelus?
MTelus offers both general admission and reserved seating options, depending on the event. General admission is standing room only, while reserved seating is allocated on a first-come, first-served basis.
Are there any age restrictions for MTelus events?
Age restrictions for MTelus events depend largely on the nature of the event. While some are all ages, others may have age limits due to the content or time of the event. It's recommended to check the event details before purchasing tickets.
How can I ensure my MTelus tickets are authentic?
By purchasing your tickets directly from official ticket sources, you can ensure their authenticity. Be wary of unauthorized sellers or overly discounted tickets, as these may not be valid.
What are some of the upcoming events for which I can buy MTelus tickets?
MTelus hosts a variety of events, including concerts, comedy shows, and theatrical performances. The specific events will depend on the current schedule, which is regularly updated.
Can I buy MTelus tickets for a group?
Yes, group ticket purchases can typically be arranged for most events at MTelus. It's advised to contact the ticketing platform directly for more information on group sales.
What are the policies for ticket refunds or exchanges for MTelus events?
Generally, all sales are final and refunds or exchanges are not allowed unless the event is cancelled or rescheduled. However, policies may vary depending on the ticketing platform.
Is there any special access or seating for people with disabilities at MTelus events?
Yes, MTelus is committed to providing accessible facilities and services for their guests. It's recommended to contact the venue directly for specific information regarding accessible seating and other accommodations.
How can I stay updated on the latest events and ticket releases at MTelus?
You can stay updated by subscribing to newsletters or following MTelus on social media. These platforms often provide updates on upcoming events, ticket release dates, and more.
What are some tips for a smooth experience when attending an event at MTelus?
Arrive early to avoid last-minute rush, have your tickets ready for scanning at the entrance, and be aware of the venue's policies on items such as cameras and bags. Enjoy the event and respect the experience of other attendees.