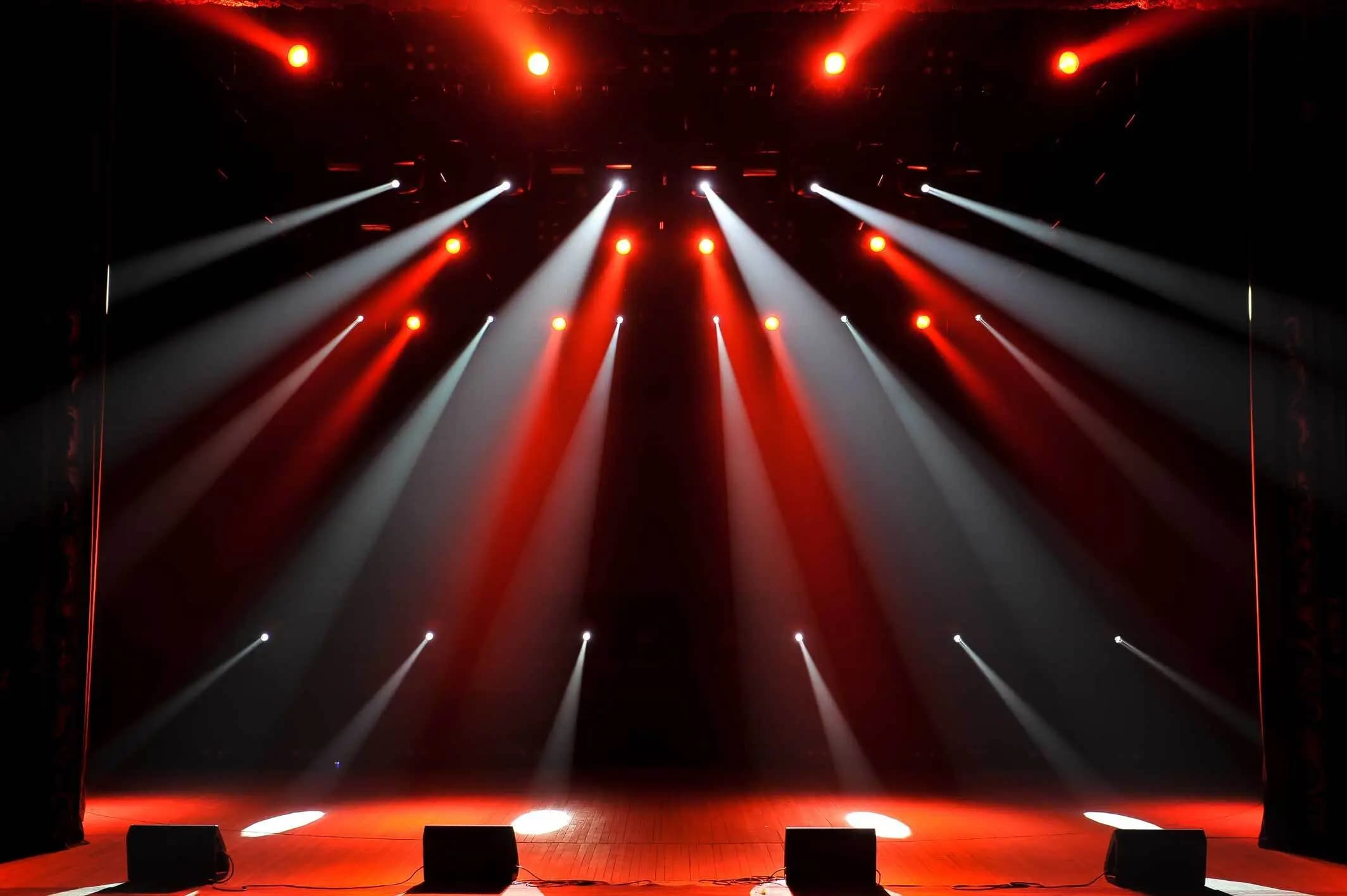 Mountain Winery Tickets
Saratoga, California
Mountain Winery Performers
Mountain Winery Events
Frequently Asked Questions About Mountain Winery Events
What are some of the events for which one can purchase Mountain Winery tickets?
Mountain Winery tickets can be purchased for a variety of events including concerts of different music genres, wine tasting events, and special festivals that take place throughout the year.
How can someone ensure the authenticity of their Mountain Winery tickets?
To ensure the authenticity of Mountain Winery tickets, one should always buy tickets from reliable sources. The official Mountain Winery website or box office, and authorized ticket sellers are the safest options.
Are there any specific rules or guidelines to follow when purchasing Mountain Winery tickets?
Yes, each ticket for events at Mountain Winery is valid for a specific date and time, and it's important to verify these details before making a purchase. Additionally, some events may have age restrictions or require ID at the entrance.
Can Mountain Winery tickets be given as a gift?
Yes, Mountain Winery tickets can make a wonderful gift for music lovers, wine enthusiasts, or anyone who appreciates the beautiful venue's scenery. When purchasing, just ensure the tickets aren't tied to your personal information.
How early should one plan on buying Mountain Winery tickets for a popular event?
It's best to buy Mountain Winery tickets as soon as they go on sale for popular events as they can sell out quickly. Stay updated on ticket release dates by subscribing to newsletter updates or following social media announcements.
What amenities are offered at the Mountain Winery for ticket holders?
Mountain Winery offers a range of amenities for ticket holders, including a variety of dining options, a wide selection of wines, and breathtaking views of the Silicon Valley.
Can one get refunds for Mountain Winery tickets?
Refund policies for Mountain Winery tickets may vary depending on the event. It's advised to check the refund policy at the time of purchase.
Is there any special arrangement for group ticket purchases at the Mountain Winery?
Some events at the Mountain Winery may offer group ticketing options. It's best to contact the ticket office directly or check the event's details for more information.
What should I know about accessibility options before purchasing Mountain Winery tickets?
Mountain Winery is committed to providing a comfortable experience for all guests. They offer accessible seating and parking. However, it's recommended to contact them directly for detailed information before purchasing tickets.
Are there any restrictions on what I can bring to an event when I purchase Mountain Winery tickets?
Yes, for the safety and enjoyment of all guests, there are restrictions on what can be brought to events. These typically include large bags, outside food and beverages, and professional recording equipment. It's best to check the specific event's guidelines on the official site before attending.