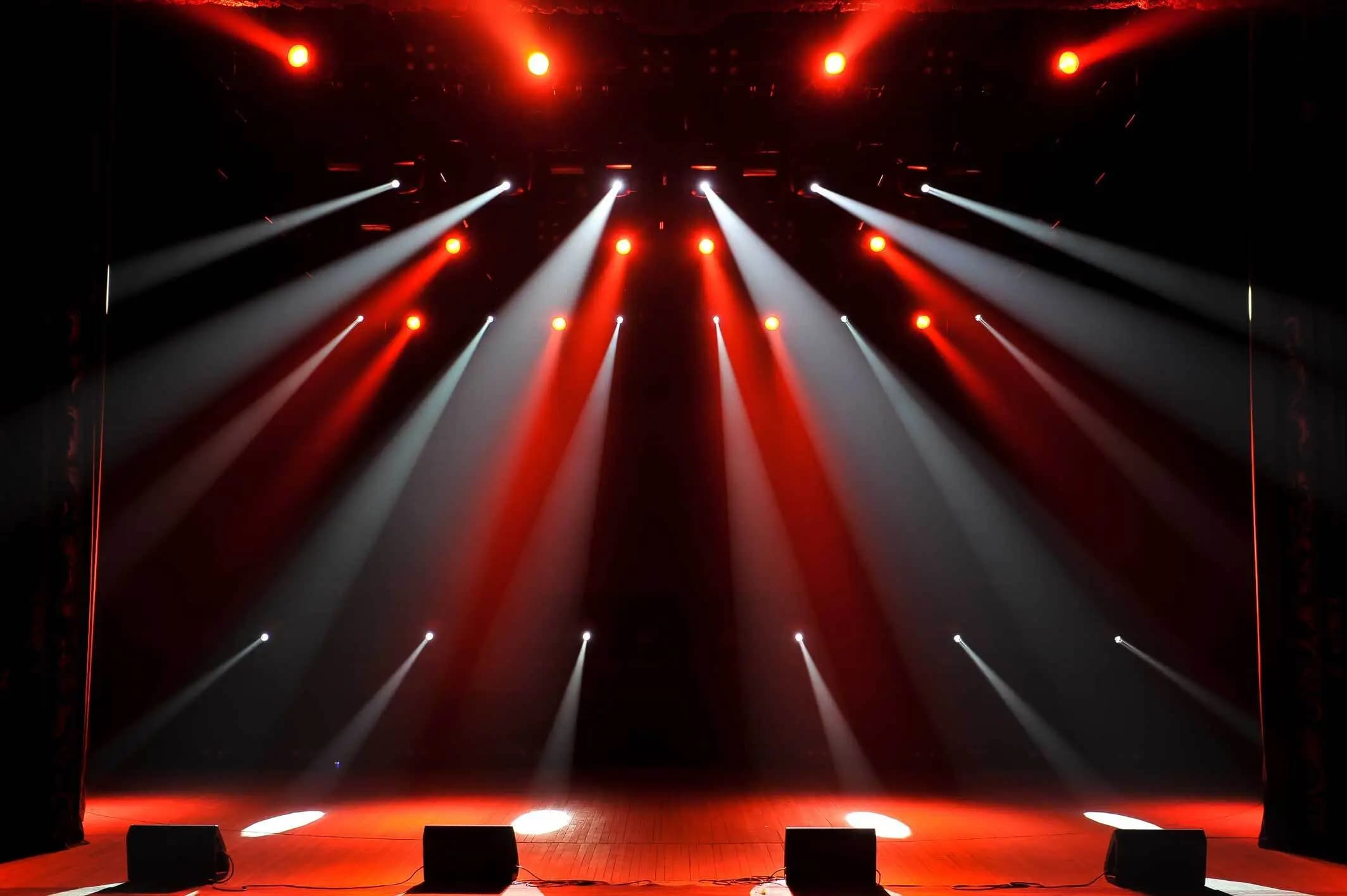 Meridian Hall Tickets
Toronto, Ontario
Meridian Hall Events
About Meridian Hall
Experience the thrill of live events at the Meridian Hall, a premier venue for a wide range of performances in 2023 and beyond. Whether you are a fan of comedy, music, dance, or cinema, Meridian Hall events cater to all tastes and interests. Secure your Meridian Hall tickets now and be a part of unforgettable performances that have made this venue a landmark.
Historically, Meridian Hall has been home to a multitude of standout performances. This tradition continues in 2023 with a line-up of events that promises to be as diverse and exciting as ever. Get your Meridian Hall tickets no fees for an array of upcoming events, including the laughs with Tim Dillon, the enchanting journey of 'The Lord Of The Rings: The Two Towers In Concert', and the family-friendly fun at 'Bluey's Big Play'.
Meridian Hall is more than just a venue, it's a hub for culture and entertainment. This is where magic happens, where the world-class performers including Neil deGrasse Tyson and Westlife have previously graced the stage, delivering unforgettable performances. This year, get ready for the musical genius of Hariharan, the comedy of Chelsea Handler, and the unique blend of music and comedy from Steve Martin & Martin Short.
We offer a Meridian Hall tickets promo for many events, so you can enjoy the best of live entertainment without breaking the bank. From the sonic spectacle of 'Sonic Symphony Live' to the mesmerizing performances of 'Compania Nacional De Danza: Carmen', there's an event for everyone at Meridian Hall.
Don't miss out on the 2023 events at Meridian Hall. With our easy and secure ticketing system, getting Meridian Hall tickets is a breeze. Whether you are looking for a night of laughter with Alex Cooper, an evening of dance with 'Message In A Bottle', or a journey into the world of magic with 'Champions Of Magic', we have got you covered.
Your next unforgettable live event experience is just a click away. Book your Meridian Hall tickets today and immerse yourself in the world of live entertainment at its finest.
Frequently Asked Questions About Meridian Hall Events
What is the average price range across all events at Meridian Hall?
The average price of events at Meridian Hall varies widely, from as low as $102.65 for the Champions Of Magic show in December 2023, to as high as $319.51 for the Miriam Yeung show in November 2023. These values indicate the broad range of pricing options available to suit different budgets.
How does the pricing of events in 2024 compare to those in 2023?
The average pricing of events in 2024 ranges from $116.26 for the Zakir Khan show in March to a high of $312.76 for the Westlife show in the same month. In contrast, 2023 events range from $102.65 for the Champions Of Magic show in December to a high of $319.51 for the Miriam Yeung show in November. Therefore, while both years offer a range of prices, the highest average price is seen in 2023.
Are there any events with average prices above $300?
Yes, there are a couple of events with average prices above $300. The Westlife show in March 2024 has an average price of $312.76, and the Miriam Yeung show in November 2023 has the highest average price at $319.51.
What is the lowest average price for an event at Meridian Hall and when does it take place?
The event with the lowest average price at the Meridian Hall is the 'Champions Of Magic' show, which takes place on December 29, 2023. The average price for this event is $102.65.
Do higher priced events typically occur in a specific quarter of the year?
Our research data shows, higher priced events do not seem to occur in a specific quarter of the year. For instance, the high-priced Miriam Yeung show is in the fourth quarter of 2023, while the Westlife show, also priced high, is in the first quarter of 2024. Prices appear to depend more on the event or performer rather than the time of year.
What is the capacity of Meridian Hall for hosting concerts?
Meridian Hall, formerly known as the Sony Centre for the Performing Arts, is one of Canada's largest soft-seat theatres with a seating capacity of over 3,000.
Can you describe the seating arrangement at Meridian Hall?
Meridian Hall offers a variety of seating options, including Orchestra, Mezzanine, and Balcony sections. Each provides a unique viewing experience, allowing guests to enjoy performances from different perspectives.
What types of events typically require tickets at Meridian Hall?
Meridian Hall hosts a wide range of events such as concerts, theatrical performances, ballets, operas, comedy shows, and other live performances, all of which typically require tickets for entry.
Are there any special facilities for differently-abled people at Meridian Hall?
Yes, Meridian Hall is committed to accessibility. The venue offers wheelchair-accessible seating and restrooms, and also assistive listening devices for those with hearing impairments.
How are the acoustics at Meridian Hall?
The acoustics at Meridian Hall are highly praised. The venue was designed with a focus on achieving excellent sound quality, making it a preferred location for numerous high-profile concerts and theatrical performances.
How can one ensure the authenticity of Meridian Hall tickets?
Authenticity of Meridian Hall tickets can be ensured by purchasing them directly from the venue's official box office or through authorized ticket sellers.
Is there any eatery or restaurant inside Meridian Hall?
Yes, Meridian Hall offers a variety of food and beverage options to visitors. Concessions stands are available, serving a variety of snacks, meals, and beverages.
Are children allowed at events at Meridian Hall?
Yes, children are allowed at events at Meridian Hall, but specific events may have age restrictions or recommendations. It is best to check the details of the event beforehand.
Can tickets for Meridian Hall events be purchased in advance?
Yes, tickets for events at Meridian Hall can be purchased in advance, often as soon as the event is announced and the tickets are released for sale.
What items are prohibited from bringing into Meridian Hall during an event?
For safety and security, Meridian Hall prohibits certain items such as weapons, illegal substances, large bags, professional cameras, and outside food and drink. The full list of prohibited items can be found in the venue's official policies.