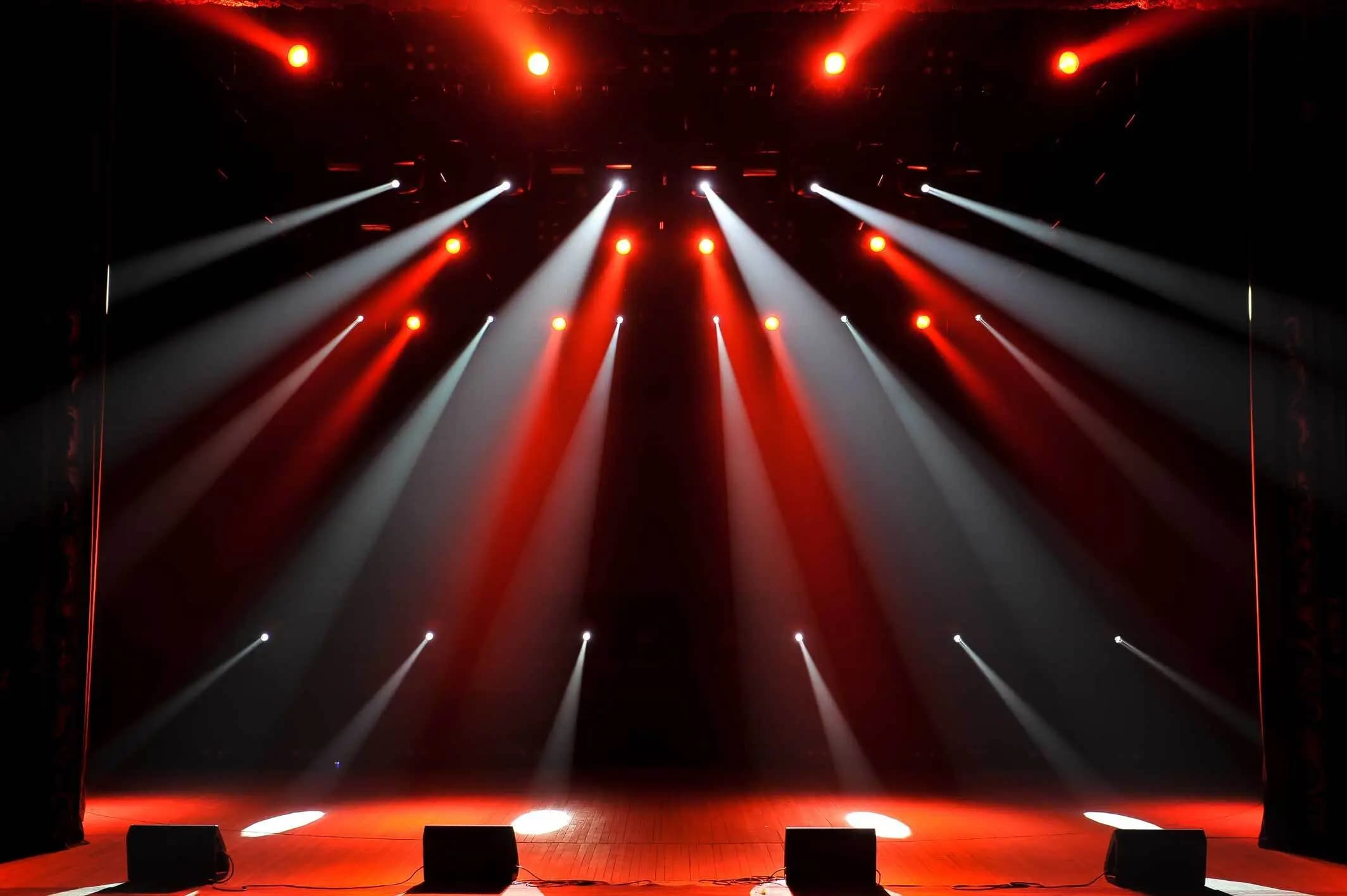 Lumen Field Tickets
Seattle, Washington
Lumen Field Events
About Lumen Field
Step into a world of thrilling entertainment at Lumen Field for the 2023 season! From the hard rocking tunes of Metallica to the adrenaline-pumping action of AMA Supercross, Lumen Field is your ticket to unforgettable experiences. Whether you're a die-hard Seattle Seahawks fan or a live music enthusiast, there's something for everyone at Lumen Field.
Lumen Field has been a landmark of entertainment since its inception, hosting a myriad of events that have left indelible marks in the hearts of attendees. In 2023, Lumen Field continues this tradition, offering a diverse lineup of events that cater to a variety of tastes. Lumen Field tickets are more than just passes to an event; they're keys to a world of unforgettable experiences.
Book your Lumen Field tickets now to catch Metallica, Five Finger Death Punch, Ice Nine Kills, and many more electrifying acts live in concert. For sports fans, anticipate nail-biting games as the Seattle Seahawks face off against formidable opponents such as the Washington Commanders, San Francisco 49ers, Philadelphia Eagles, and the Pittsburgh Steelers. Not forgetting soccer fans, the Seattle Sounders FC are ready to dazzle you in the MLS Cup Western Conference.
With our Lumen Field tickets promo, you can enjoy these events without breaking the bank. We pride ourselves on offering Lumen Field tickets with no fees, ensuring you get value for your money. Our platform is designed to provide an easy, efficient, and transparent ticket purchasing process, so you can focus on what matters most – enjoying the event.
Lumen Field events in 2023 are set to be a highlight of the entertainment calendar. From the roar of the crowd at a Seahawks game to the heart-pounding beats of a Metallica concert, Lumen Field is your gateway to a world of excitement. Don't miss out on what promises to be an epic year of entertainment – secure your Lumen Field tickets today!
Frequently Asked Questions About Lumen Field Events
What are the average prices for all the events at Lumen Field?
The average prices for all events at Lumen Field are remarkably diverse, ranging from as low as $125.82 for AMA Supercross event to as high as $555.22 for a Seattle Seahawks vs. San Francisco 49ers match.
What is the price range for Metallica concerts at Lumen Field?
For Metallica concerts at Lumen Field in 2024, the average prices vary. It's approximately $237.41 for Metallica, Five Finger Death Punch & Ice Nine Kills event on Sunday, and $441.67 for the 2-Day Pass event. If you prefer a different lineup, the average cost for the Metallica, Pantera & Mammoth WVH event on Friday is around $262.37.
Are there any sporting events scheduled at Lumen Field?
Yes, several sporting events are scheduled at Lumen Field. These include various Seattle Seahawks games in November and December 2023, with average ticket prices ranging from about $381.65 to $555.22. AMA Supercross is also on the schedule for March 2024, with an average ticket price of around $125.82.
Is there any football match scheduled at Lumen Field?
Yes, Seattle Sounders FC has a number of matches scheduled at Lumen Field. The MLS Cup Western Conference First Round game against FC Dallas has an average ticket price of approximately $197.52. If necessary, there is also a semifinal match scheduled in November 2023 with an average price of around $367.00.
What is the expected average cost for attending a Seattle Seahawks game at Lumen Field?
The average cost for a Seattle Seahawks game at Lumen Field is generally varied, depending on the opposing team. For instance, the average price for a game against the Washington Commanders in November 2023 is approximately $381.65, while the game against the San Francisco 49ers in the same month has an average cost of around $555.22. Towards the end of December, playing against the Pittsburgh Steelers, the average ticket price is expected to be around $535.73.
What is the seating capacity of Lumen Field for a concert?
Lumen Field has a seating capacity of 68,740 for NFL games, and it can be expanded to 72,000 for concerts.
What type of events can I attend with Lumen Field tickets?
With Lumen Field tickets, you can attend a variety of events, including Seattle Seahawks NFL games, Seattle Sounders FC soccer matches, and major concerts hosted at the venue.
What are the general rules and policies for ticket holders at Lumen Field?
Ticket holders at Lumen Field are expected to adhere to the venue's code of conduct, which includes respecting other attendees, refraining from disruptive behavior, and complying with requests from stadium staff. Specific rules may vary depending on the event.
Can I purchase Lumen Field tickets for a group?
Yes, group tickets are often available for purchase for larger events held at Lumen Field. Group tickets can provide a way for organizations, companies, or large parties to enjoy an event together.
Is Lumen Field accessible for those with disabilities?
Yes, Lumen Field is fully accessible and offers a variety of services for guests with disabilities, including accessible seating, parking, and restrooms.
What are the food and beverage options at Lumen Field?
Lumen Field offers a wide range of food and beverage options, including traditional stadium fare, local cuisine, and a variety of beer, wine, and spirits.
What are some of the major events that have taken place at Lumen Field?
Lumen Field has hosted a number of notable events, including Super Bowl XL and several international soccer matches, as well as concerts by top artists like Taylor Swift, U2, and the Rolling Stones.
Can I get a refund for my Lumen Field tickets if the event is cancelled or postponed?
If an event at Lumen Field is cancelled or rescheduled, ticket holders will usually have the option to request a refund or exchange their tickets for a future event. However, the specific policies may vary depending on the event.
What safety measures are in place at Lumen Field?
Lumen Field has comprehensive safety measures in place, including bag checks, metal detectors, and a clear bag policy. Additionally, there are first aid stations located throughout the venue.
Is there a lost and found service at Lumen Field?
Yes, Lumen Field operates a lost and found service during events. If you lose an item during an event, you can contact the stadium's customer service for assistance.