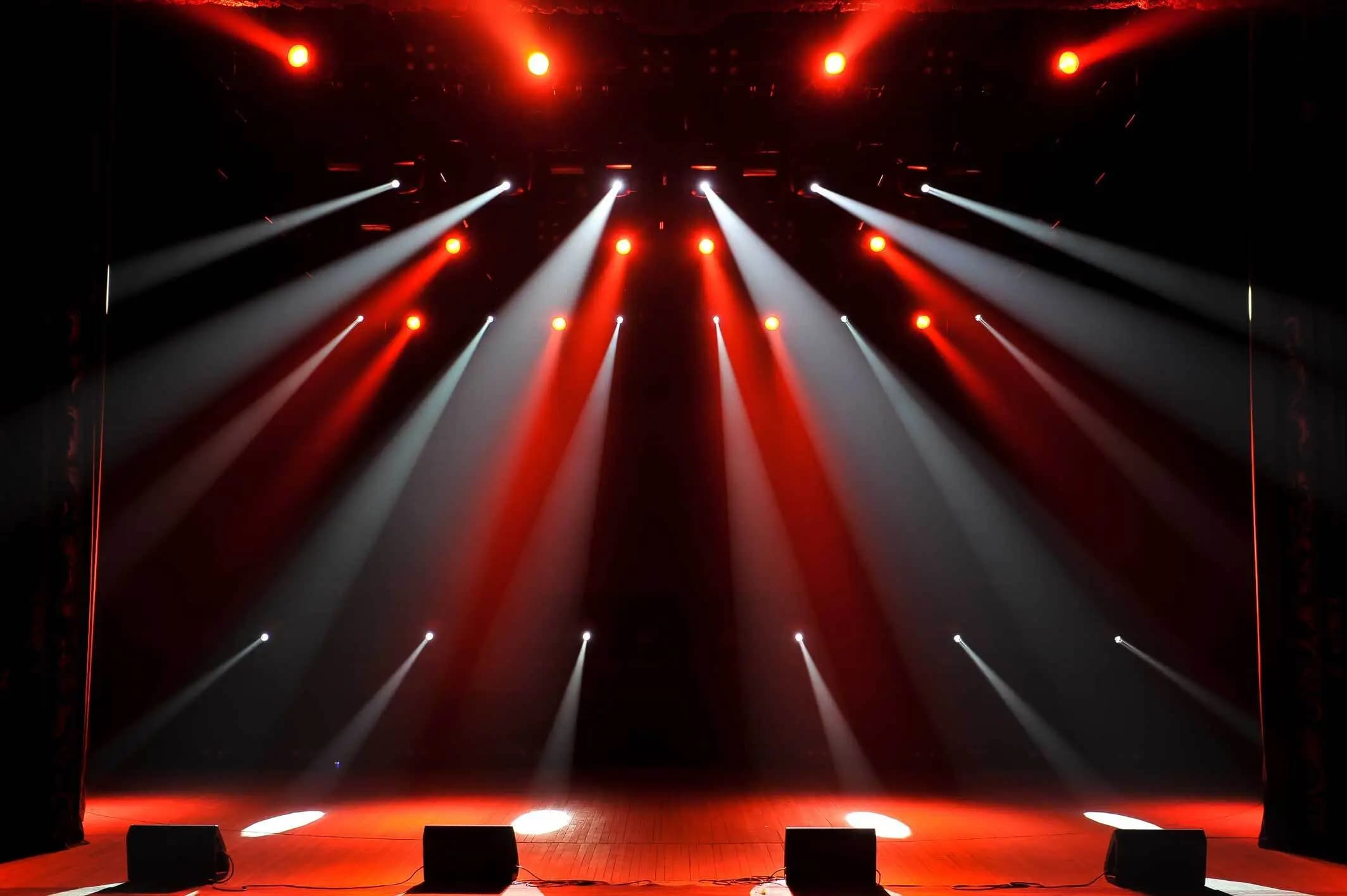 Kohl Center Tickets
Madison, Wisconsin
Kohl Center Events
Frequently Asked Questions About Kohl Center Events
What popular events are held at the Kohl Center that would require tickets?
The Kohl Center, located in Madison, Wisconsin, is a venue that regularly hosts a wide range of events. These include basketball and ice hockey games, featuring teams from the University of Wisconsin–Madison, as well as concerts and other performances by well-known artists.
What is the seating capacity of the Kohl Center for different events?
The Kohl Center has a seating capacity of approximately 17,000 for basketball games, around 15,000 for hockey and approximately 10,000 for concerts. The capacity can slightly vary depending on the specific layout for each event.
Are there different types of tickets available for events at the Kohl Center?
Yes, for most events at the Kohl Center, there are different types of tickets available. These can range from general admission tickets to VIP packages, and they may also include options for seats in different sections of the venue.
How can I ensure that the Kohl Center tickets I purchase are legitimate?
It's important to buy tickets from a reliable source. Always check if the seller is an official partner of the Kohl Center or a reputable ticket selling platform. Avoid purchasing tickets from unknown sources to ensure their legitimacy.
What amenities and facilities are available for ticket holders at the Kohl Center?
The Kohl Center offers a wide range of amenities for ticket holders, including concessions with a variety of food and beverage options, merchandise stands, and restrooms. Depending on the type of ticket, some may also have access to VIP areas or seating.
Is there accessible seating available for those with disabilities at the Kohl Center?
Yes, the Kohl Center provides accessible seating for guests with disabilities. It is recommended to specify the need for accessible seating when purchasing tickets.
What are some tips for getting the best experience out of my Kohl Center tickets?
Arriving early to the Kohl Center allows you to avoid any last-minute rush and gives you ample time to find your seat, get food or merchandise, and settle in before the event starts. Also, be sure to check the venue's policies on items that can be brought in to ensure a smooth entry process.
Can I refund or exchange my Kohl Center tickets if I can't attend the event?
Ticket refund or exchange policies may vary depending on the event and the ticket provider. Generally, it's recommended to check the refund or exchange policy at the time of purchasing the tickets.
Are there any age restrictions for events at the Kohl Center?
Age restrictions at the Kohl Center can vary depending on the nature of the event. It's best to check the event details before purchasing tickets to ensure it's suitable for all attendees.
Can I purchase Kohl Center tickets for a group?
Yes, group tickets are often available for events at the Kohl Center. It's recommended to contact the ticketing office or check the event details for specific information on group ticket availability and pricing.