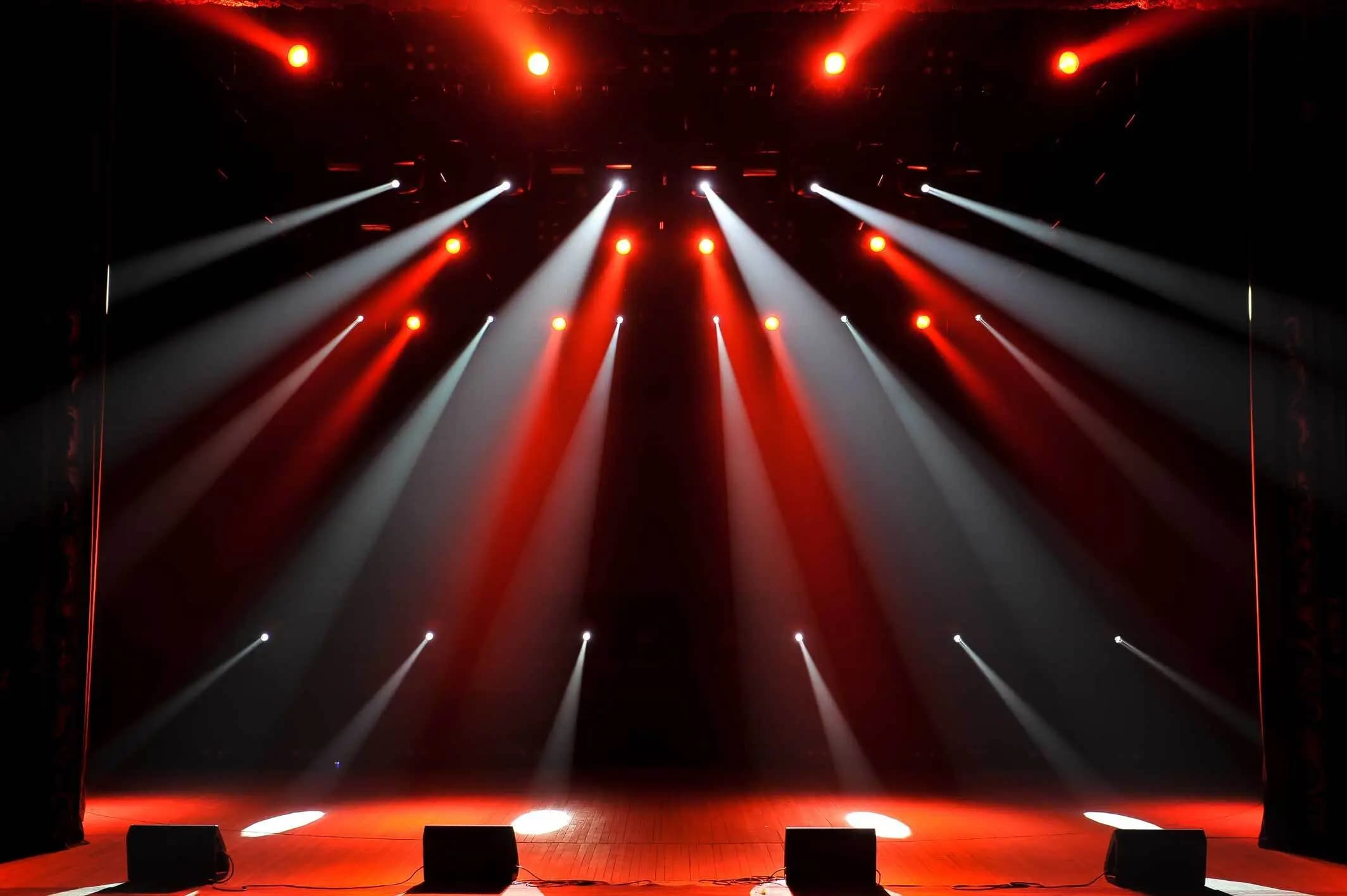 Irving Plaza Tickets
New York, New York
Irving Plaza Events
Frequently Asked Questions About Irving Plaza Events
What is the unique feature of Irving Plaza that makes it a standout venue for performances?
Irving Plaza is known for its intimate setting, historical significance, and excellent acoustics. It has hosted some of the biggest names in music, making it a popular spot for both artists and fans.
What types of performances can one expect to see with Irving Plaza tickets?
Irving Plaza tickets can provide entry to a wide variety of performances, ranging from rock concerts and hip-hop shows to comedy acts and private events.
How can one ensure the authenticity of Irving Plaza tickets?
To ensure authenticity, it's recommended to purchase Irving Plaza tickets directly from the venue's box office or from a reputable ticket selling platform.
What is the typical capacity of Irving Plaza for ticketed events?
The typical capacity of Irving Plaza for ticketed events is around 1,025 people, allowing for a cozy and immersive concert experience.
Are there any restrictions or guidelines to be aware of when purchasing Irving Plaza tickets?
Yes, it's important to note that some shows may have age restrictions and every attendee needs a ticket regardless of age. Additionally, some events may have specific guidelines regarding bag sizes or prohibited items.
Can Irving Plaza tickets be returned or exchanged?
Typically, Irving Plaza tickets are non-refundable and non-exchangeable. However, in some exceptional circumstances, such as event cancellations or reschedules, options may be available.
What are some tips for ensuring the best experience when attending a concert with Irving Plaza tickets?
Arrive early to find a good spot, as seating is generally first come, first served. Also, check the venue's policies beforehand to know what you can bring.
Can Irving Plaza tickets be purchased for groups or private events?
Yes, Irving Plaza tickets can be purchased for groups and the venue can also be rented out for private events, depending on availability.
What facilities are available for ticket holders at Irving Plaza?
Ticket holders at Irving Plaza can enjoy multiple bars on every level, a spacious dance floor, and a state-of-the-art sound and lighting system.
How does purchasing Irving Plaza tickets contribute to the local arts scene?
Purchasing Irving Plaza tickets supports the local arts scene by providing a platform for both established and emerging artists to showcase their talent, and contributes to the cultural vibrancy of the area.