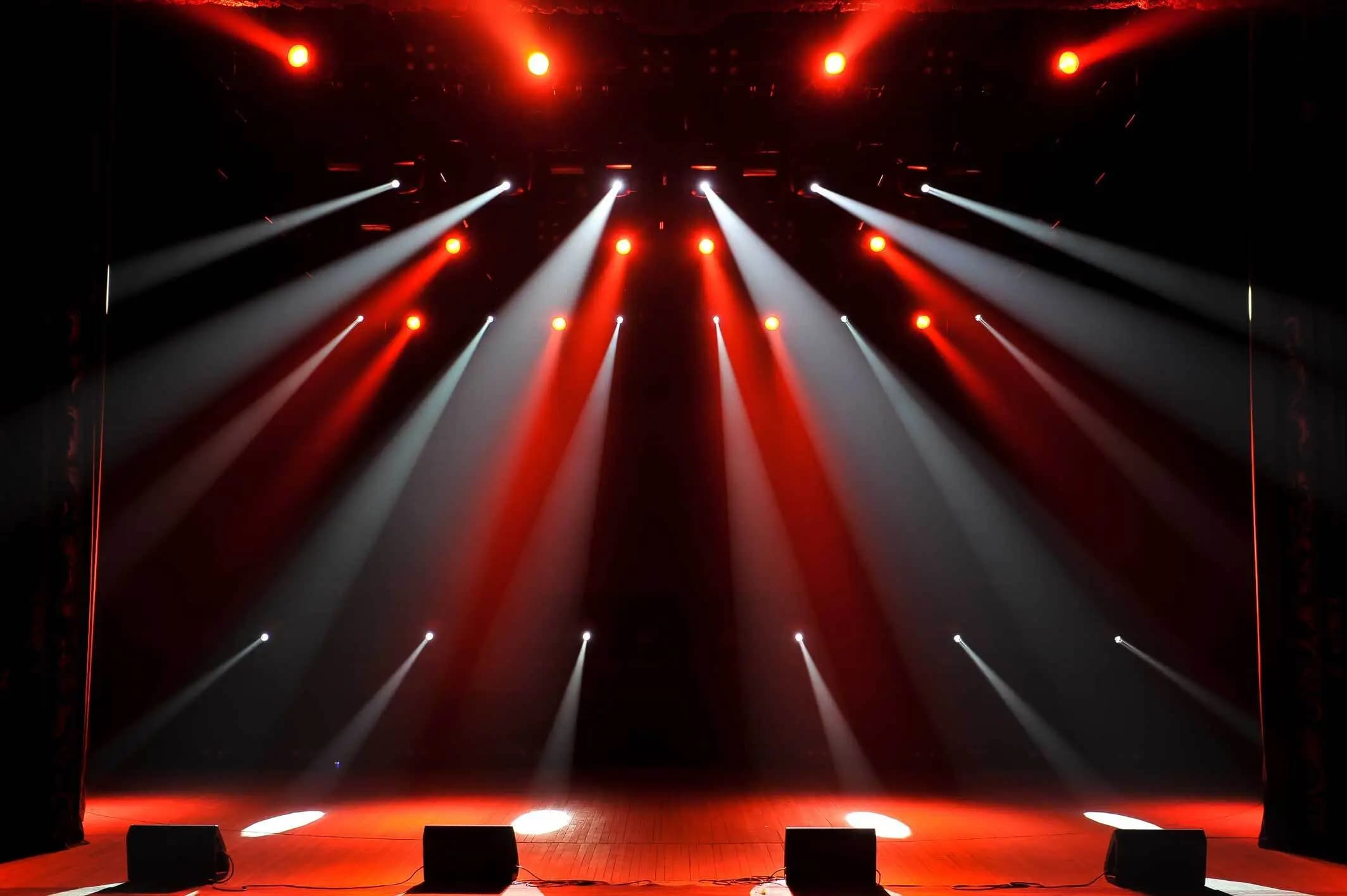 Irvine Bowl Tickets
Laguna Beach, California
Irvine Bowl Events
Frequently Asked Questions About Irvine Bowl Events
What is the Irvine Bowl known for hosting?
The Irvine Bowl is renowned for hosting the annual Pageant of the Masters, an incredible theatrical production celebrating art through live performances. It also hosts a variety of concerts and other cultural events.
What is the seating capacity of the Irvine Bowl?
The Irvine Bowl has a seating capacity of approximately 2,600. This makes it a comfortable and intimate venue for various performances.
Can you describe the seating arrangement at the Irvine Bowl?
The Irvine Bowl boasts an open-air amphitheatre seating arrangement where all seats have a good view of the stage. The seats are spread across multiple sections, allowing spectators to choose a viewing experience that suits their preference.
What kind of events can I attend with my Irvine Bowl tickets?
With Irvine Bowl tickets, you can attend a variety of events including the renowned Pageant of the Masters, live concerts, theatrical performances and cultural festivals.
Are there any special facilities or services available at the Irvine Bowl for ticket holders?
Yes, the Irvine Bowl offers a variety of facilities and services for ticket holders. These include ample parking, food and beverage options, and accessibility services for those with disabilities.
What is the policy for children's tickets at the Irvine Bowl?
Generally, children two years and older need a ticket to attend events at the Irvine Bowl. However, the policy may vary depending on the event, so it's always a good idea to check the specific guidelines related to children's tickets for the event you're attending.
How early should I arrive at the Irvine Bowl after purchasing tickets?
It's generally recommended to arrive at least an hour before the event starts. This allows you enough time to find parking, locate your seats, and settle in before the performance begins.
Is it possible to purchase Irvine Bowl tickets for groups?
Yes, group ticket options are often available for events at the Irvine Bowl. These are a great choice for school trips, corporate events, or large family outings.
What measures does the Irvine Bowl take to ensure the authenticity of tickets?
Authentic Irvine Bowl tickets come with unique barcodes that are scanned at the entrance. This ensures that all tickets are genuine and helps prevent fraud.
Are there any special considerations for purchasing Irvine Bowl tickets during the COVID-19 pandemic?
During the COVID-19 pandemic, additional safety measures may be in place. This could include limited seating capacity, requirement of masks, and social distancing protocols. It's important to check the latest updates from the Irvine Bowl when purchasing tickets.