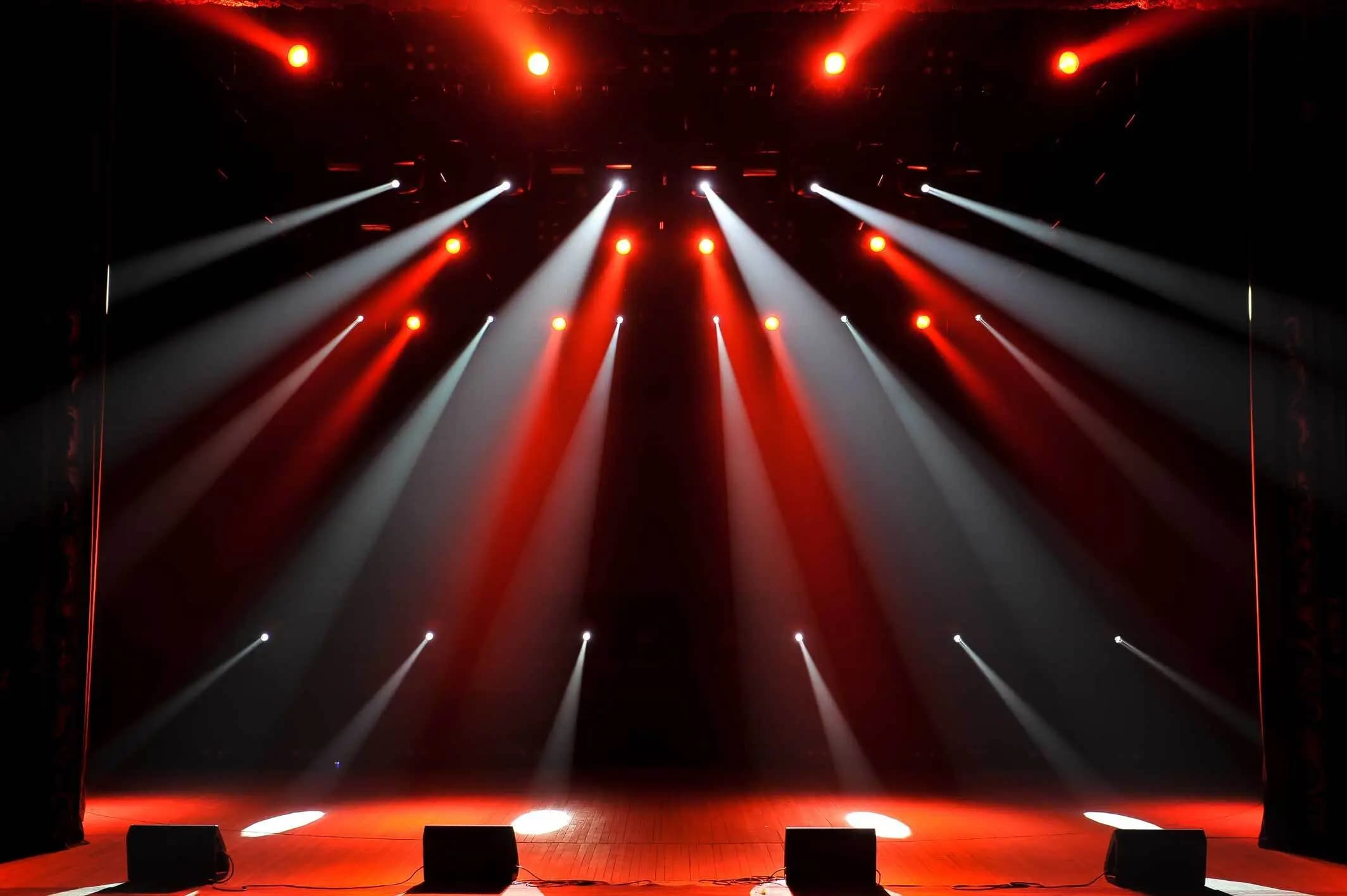 Gillette Stadium Tickets
Foxborough, Massachusetts
Gillette Stadium Performers
Gillette Stadium Events
About Gillette Stadium
Experience the thrill of live events at the iconic Gillette Stadium in 2023. From electrifying concerts to heart-stopping sports events, Gillette Stadium has it all. With a rich history of hosting unforgettable events, Gillette Stadium is the place to be if you want to witness spectacular performances live.
In 2023, get ready for an action-packed lineup of events at Gillette Stadium. Experience the exhilarating atmosphere of New England Patriots games as they take on teams like the Washington Commanders and Los Angeles Chargers. Football fans can also look forward to the thrilling MLS Cup Eastern Conference games featuring the New England Revolution. For music lovers, don't miss out on the captivating performances of Zach Bryan, Jason Isbell and The 400 Unit, and Levi Turner.
If you're a fan of heavy metal, get your Gillette Stadium tickets for Metallica and Pantera. Not only that, but also enjoy the high-energy performances of Five Finger Death Punch and Ice Nine Kills.
There's more! Brace yourself for adrenaline-pumping events like AMA Supercross and Monster Jam. And for those who love tradition and rivalry, watch out for the Army West Point Black Knights vs. Navy Midshipmen game.
Get your Gillette Stadium tickets now and enjoy these events without any additional fees. With our Gillette Stadium tickets promo, you can enjoy these events at the best prices.
Don't miss out on the Gillette Stadium events in 2023. Whether it's a high-octane football game, a mesmerizing concert, or a thrilling motor event, Gillette Stadium has something for everyone. Secure your Gillette Stadium tickets today and be a part of these unforgettable experiences. Experience the magic of live events at Gillette Stadium.
Frequently Asked Questions About Gillette Stadium Events
What is the average price for all events scheduled to take place in Gillette Stadium?
The average price for all the events scheduled at Gillette Stadium is approximately $377.
Can you give a range of prices for events at the Gillette Stadium?
The event prices at Gillette Stadium range from as low as about $32.24 to as high as about $2643.64.
How does the pricing vary for different types of events at Gillette Stadium?
On average, music concerts at Gillette Stadium, such as the ones featuring Zach Bryan and Metallica, tend to be priced higher, around $466 to $720. Sports events like the New England Patriots games have an average price of around $285 to $393, while other events like the Monster Jam and AMA Supercross are priced lower, around $108 to $124 on average.
What can you tell about the pricing for New England Patriots games in comparison to other events?
The average price for New England Patriots games is in the mid to high range when compared to all events at Gillette Stadium. The average price for these games is approximately $323.7180, which is higher than many other events but still less than some high-priced concerts.
Can you provide insights on the pricing trend for the year 2024 events at Gillette Stadium?
The events scheduled in the year 2024 at Gillette Stadium have a wide range of prices. The lower-end pricing starts around $46.92 for AMA Supercross and goes up to $720.2074 on average for the Zach Bryan, Jason Isbell and The 400 Unit & Levi Turner concert. This shows a diverse pricing trend based on the type and popularity of the event.
What is the capacity of Gillette Stadium for concerts and sports events?
The capacity of Gillette Stadium varies depending on the event. For soccer matches, the stadium can hold around 20,000 people. For football games, it can accommodate approximately 65,878 spectators, while for concerts, the capacity can go up to 68,756.
Can I purchase Gillette Stadium tickets in advance?
Yes, tickets for events at Gillette Stadium are typically available for advance purchase. It's always recommended to buy tickets early to secure your spot and avoid any last-minute rush.
Are there any special accommodations for disabled guests at Gillette Stadium?
Yes, Gillette Stadium is fully committed to providing a high-quality experience for all guests. The venue offers accessible seating and parking, along with other accommodations for guests with disabilities.
What are the general regulations for children's tickets at Gillette Stadium?
Generally, children under the age of 2 are admitted free to events at Gillette Stadium, provided they sit on a parent or guardian's lap. However, this policy may vary depending on the event, so it's always best to check the specific regulations for each event.
Are there any restrictions on what I can bring into Gillette Stadium?
Yes, for the safety and enjoyment of all guests, Gillette Stadium has a clear bag policy in place and prohibits certain items, like weapons, alcohol, and drones. It's advisable to check the venue's official guidelines for a complete list of prohibited items.
How can I ensure that the Gillette Stadium tickets I purchase are legitimate?
To ensure the legitimacy of your tickets, it's recommended to purchase them directly from the official Gillette Stadium ticket office or from authorized ticket sellers. Always be wary of too-good-to-be-true deals from unofficial sources.
Do I need a separate ticket for parking at Gillette Stadium?
Typically, parking at Gillette Stadium is not included with your event ticket. It's usually advisable to purchase a parking ticket in advance, as spots are limited and tend to fill up quickly on event days.
Can I get a refund for my Gillette Stadium tickets if an event is cancelled?
If an event at Gillette Stadium is cancelled and not rescheduled, ticket holders are typically entitled to a refund. However, the terms and conditions can vary, so it's best to check the refund policy at the time of purchase.
Is there an option for group ticket purchases for events at Gillette Stadium?
Yes, group ticket options are usually available for events at Gillette Stadium. Group tickets can be a great way to enjoy an event with friends, family, or colleagues.
What types of events can I expect to see at Gillette Stadium?
Gillette Stadium is home to a wide range of events. It's best known as the home of the New England Patriots (NFL) and the New England Revolution (MLS), but it also hosts major concerts, special events, and international sporting matches.