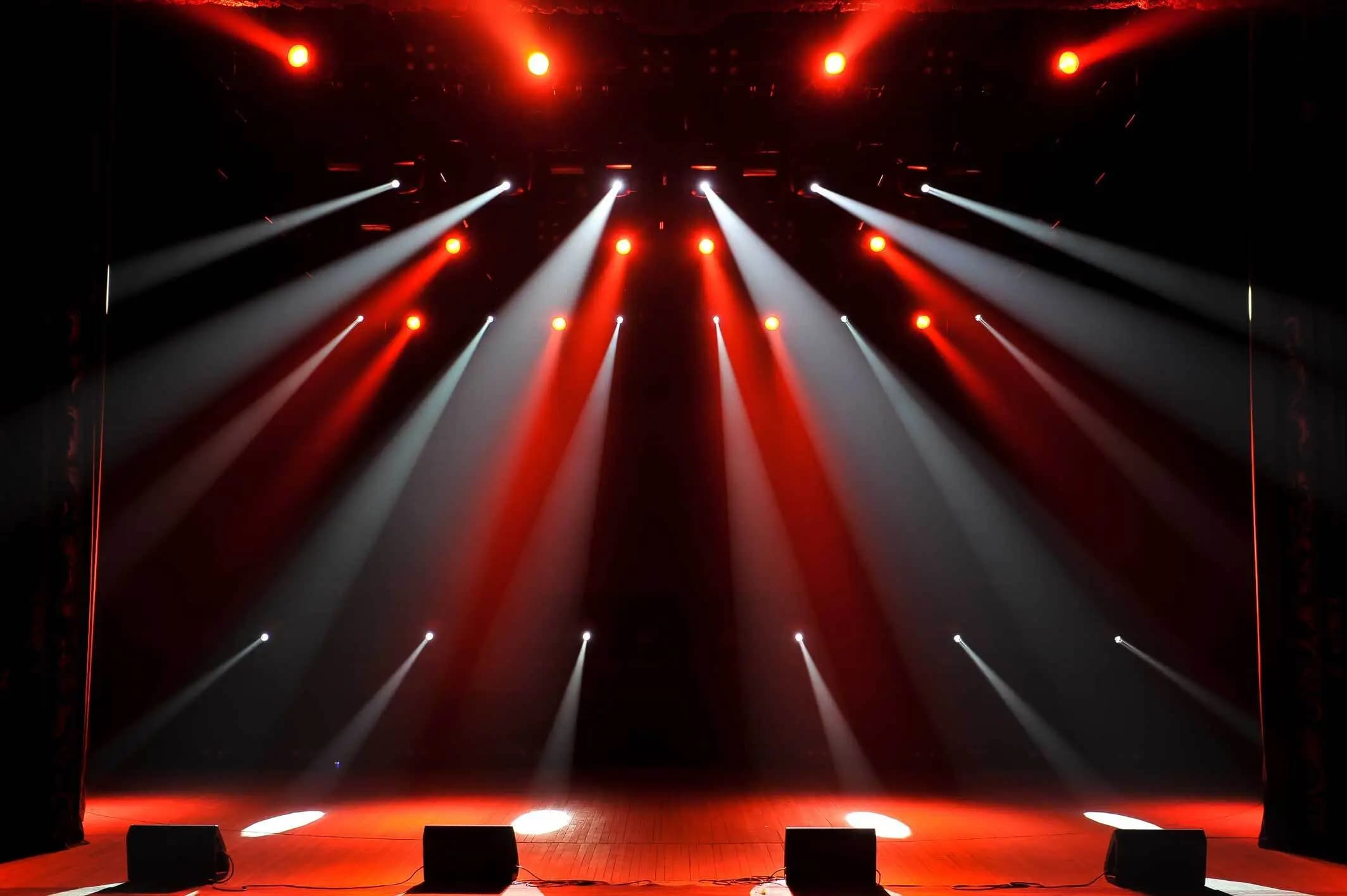 Folly Theater Tickets
Kansas City, Missouri
Folly Theater Events
Frequently Asked Questions About Folly Theater Events
What are some notable performances to look forward to at the Folly Theater?
The Folly Theater hosts a variety of performances ranging from jazz concerts, comedy shows, theatrical productions, to classical music performances. The schedule is continuously updated with new and exciting events.
How can one go about purchasing Folly Theater tickets?
Folly Theater tickets can be purchased online through the theater's official site, or at the box office. It's important to ensure you are purchasing from a trusted source to avoid counterfeit tickets.
Are there any special discounts available for Folly Theater tickets?
Yes, the Folly Theater often offers special discounts for students, seniors, and groups. Furthermore, they occasionally have promotions or early bird discounts for certain performances.
What is the seating capacity of the Folly Theater?
The Folly Theater has a seating capacity of approximately 1,050. This includes both the orchestra and balcony levels, ensuring a good view for everyone.
What is the policy for late arrivals at the Folly Theater?
The Folly Theater typically enforces a late seating policy to minimize interruptions. Latecomers may be asked to wait until a suitable break in the performance to be seated.
Can one purchase Folly Theater tickets as a gift?
Absolutely, Folly Theater tickets make a wonderful gift for loved ones who appreciate live performances. You simply purchase the tickets and give them to the recipient.
Are there season passes available for the Folly Theater?
Yes, the Folly Theater does offer season passes for avid theater-goers. These passes usually include tickets to a number of performances throughout the season.
How early should one arrive before a performance at the Folly Theater?
It's recommended that attendees arrive at least 30 minutes prior to the start of a performance. This allows ample time for ticket collection, finding your seat, and settling in before the show begins.
Are Folly Theater tickets refundable?
Typically, Folly Theater tickets are non-refundable. However, it's always best to check the specific terms and conditions at the time of purchase.
Is the Folly Theater accessible for individuals with disabilities?
Yes, the Folly Theater is committed to providing an inclusive experience for all. They offer wheelchair accessible seating, restrooms, and other necessary accommodations.