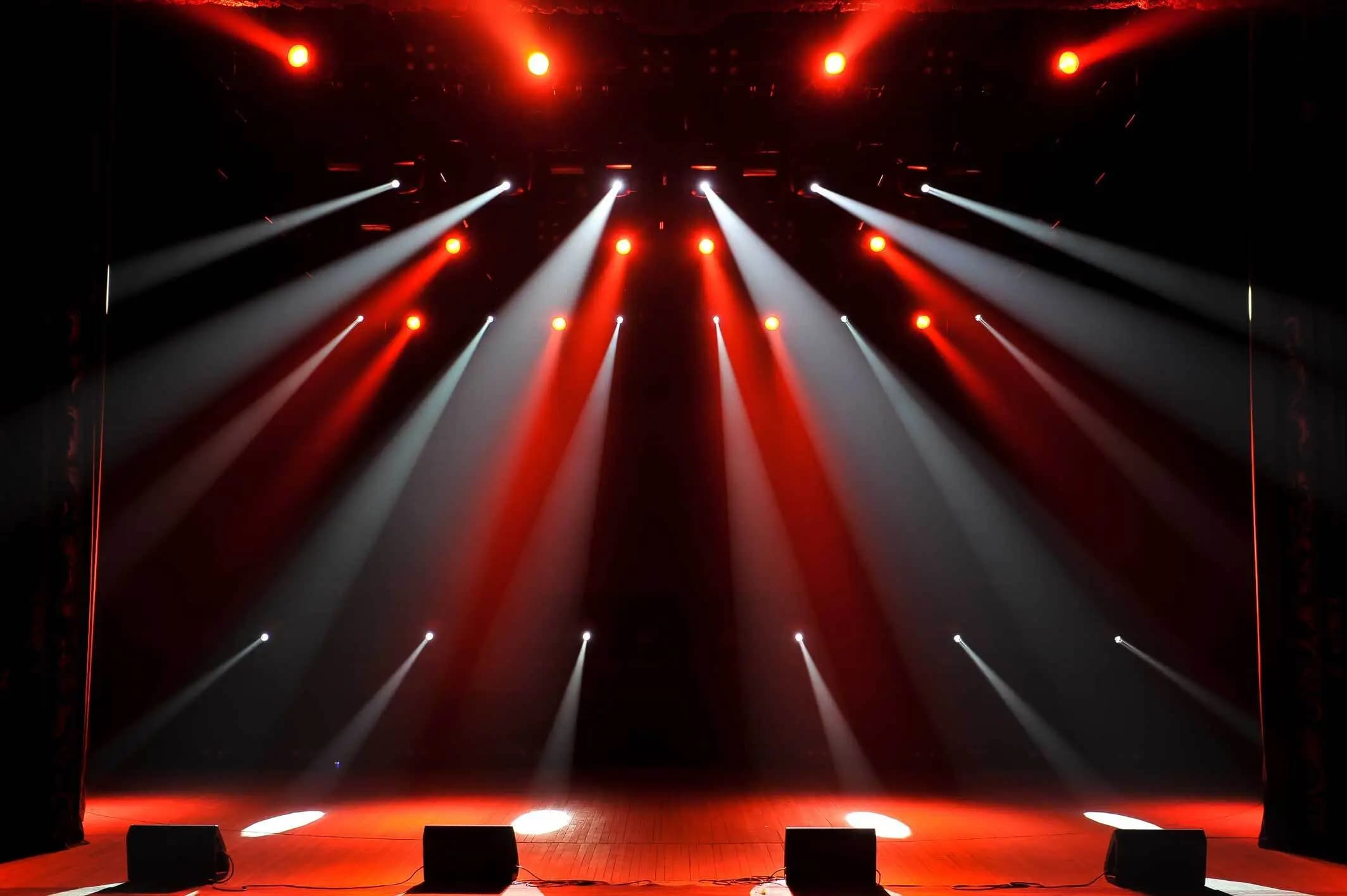 Fargodome Tickets
Fargo, North Dakota
Fargodome Events
Frequently Asked Questions About Fargodome Events
What events can I expect to attend with Fargodome tickets?
Fargodome tickets grant you access to a variety of events including concerts, sports events, theatre performances, and special events such as expos and conventions.
How can I ensure that my Fargodome tickets are authentic?
You can ensure your Fargodome tickets are authentic by purchasing them from official ticketing channels or trusted third-party sellers.
Are there any special facilities for people with disabilities at the Fargodome?
Yes, the Fargodome is equipped with facilities to accommodate patrons with disabilities. This includes accessible seating, parking, and entrances.
What should I keep in mind while purchasing Fargodome tickets online?
While purchasing Fargodome tickets online, ensure to check the date and time of the event, the seating plan, and any age restrictions that might apply. It's also important to understand the refund or exchange policy.
How early should I arrive at the Fargodome after purchasing tickets?
It's recommended to arrive at the Fargodome at least an hour before the show starts. This allows enough time for parking, ticket verification, and finding your seats.
What are the general rules and policies inside the Fargodome?
The Fargodome has policies in place to ensure a safe and enjoyable experience for all attendees. These include no smoking, no outside food or drink, and all attendees must have a valid ticket.
Are there any restrictions on what I can bring into the Fargodome?
Yes, the Fargodome has a list of prohibited items that includes large bags, weapons, and any form of recording devices. It's best to check their official guidelines before attending an event.
Can I purchase Fargodome tickets for a group?
Yes, you can purchase Fargodome tickets for a group. Group ticketing can often come with benefits such as discounted rates or priority seating.
What types of seating or viewing experiences are available at the Fargodome?
The Fargodome offers a variety of seating options including floor seats, stadium seating, and suite packages for a more luxurious viewing experience.
Do I need to print out my Fargodome tickets if I purchased them online?
It depends on the event and ticket type. Some events may allow digital tickets displayed on your mobile device, while others may require a physical ticket. Always check the event's specific ticket policies.