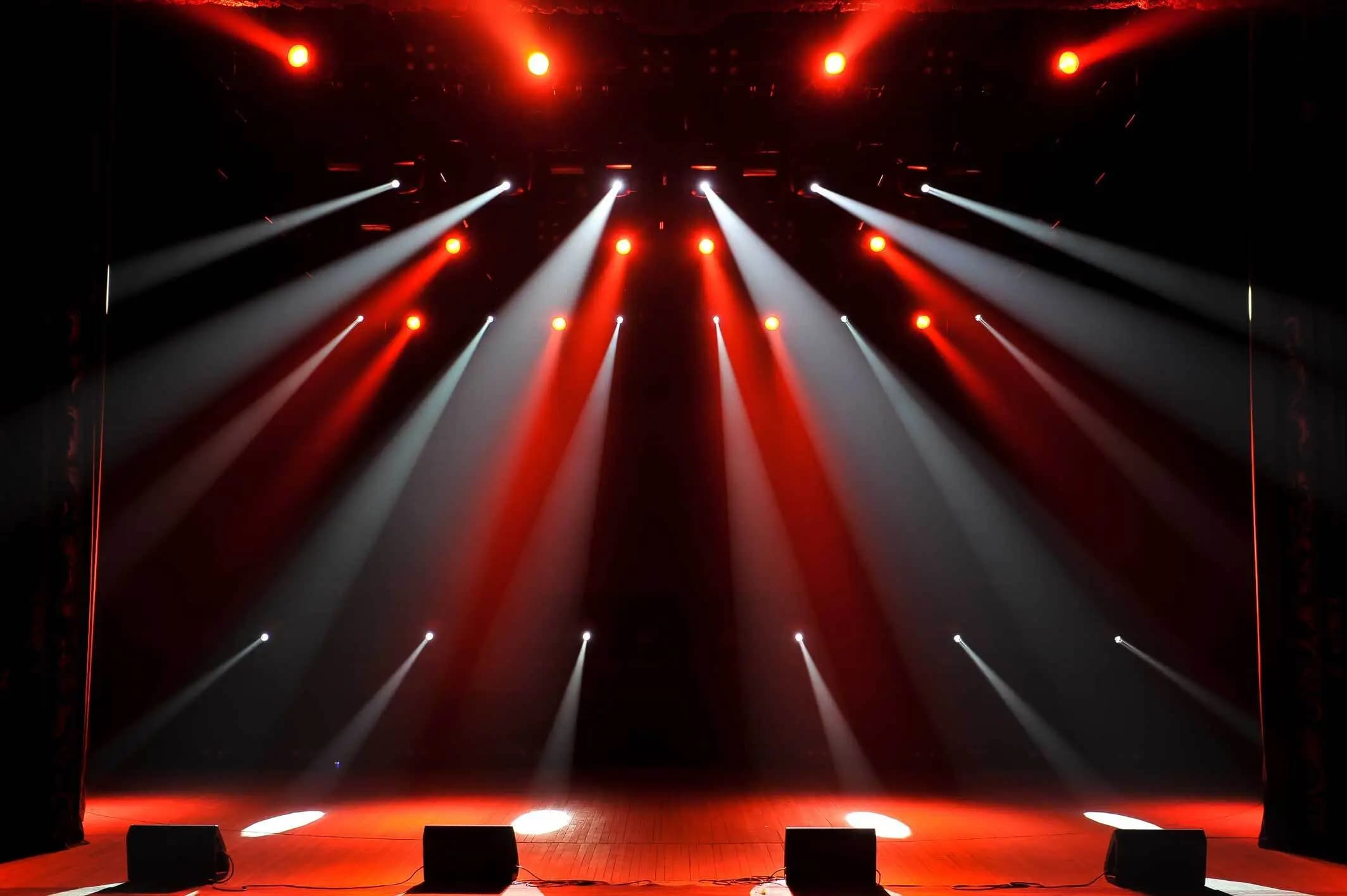 Emens Auditorium Tickets
Muncie, Indiana
Emens Auditorium Performers
Emens Auditorium Events
Frequently Asked Questions About Emens Auditorium Events
What types of performances can one expect to see with Emens Auditorium tickets?
Emens Auditorium tickets grant access to a broad range of performances, including live music concerts, ballets, operas, theatrical plays, and even comedy shows. The auditorium also hosts notable guest speakers and educational events.
How can one ensure they are purchasing genuine Emens Auditorium tickets?
To ensure the authenticity of Emens Auditorium tickets, it is recommended to purchase tickets directly from the official ticket office of Emens Auditorium, or from trusted and verified ticket-selling platforms.
What amenities does Emens Auditorium offer to ticket holders?
Emens Auditorium offers several amenities to ticket holders, including comfortable seating, concession stands offering a variety of snacks and beverages, and state-of-the-art sound and lighting systems for an enhanced viewing experience.
How early should ticket holders arrive at Emens Auditorium?
It's advisable for Emens Auditorium ticket holders to arrive at least 30 minutes prior to the start of the performance. This allows sufficient time for parking, ticket verification, and seating.
Are group tickets available for performances at Emens Auditorium?
Yes, Emens Auditorium often offers group tickets for certain performances. It is best to contact the ticket office for specific details and group ticket availability.
Are there any restrictions or guidelines for attendees at Emens Auditorium?
Yes, Emens Auditorium has guidelines to ensure the comfort and safety of all attendees. This may include rules about late seating, use of electronic devices, and age restrictions for certain performances.
Is there any special assistance available for disabled patrons at Emens Auditorium?
Emens Auditorium is committed to providing a quality experience to all guests and offers accessible seating and other accommodations for patrons with disabilities. It is recommended to communicate any special needs at the time of ticket purchase.
What is the capacity of Emens Auditorium?
Emens Auditorium has a seating capacity of approximately 3,581, offering both floor and balcony seating options.
Can Emens Auditorium tickets be refunded or exchanged?
Ticket refund and exchange policies can vary depending on the specific event or performance. It is best to check the ticket policy at the time of purchase.
What is the history or significance of Emens Auditorium?
Emens Auditorium, located at Ball State University, opened in 1964 and has since become a cultural center for the university and the greater Muncie community. Named after former university president John R. Emens, the auditorium is known for hosting a wide array of high-quality performances and events.