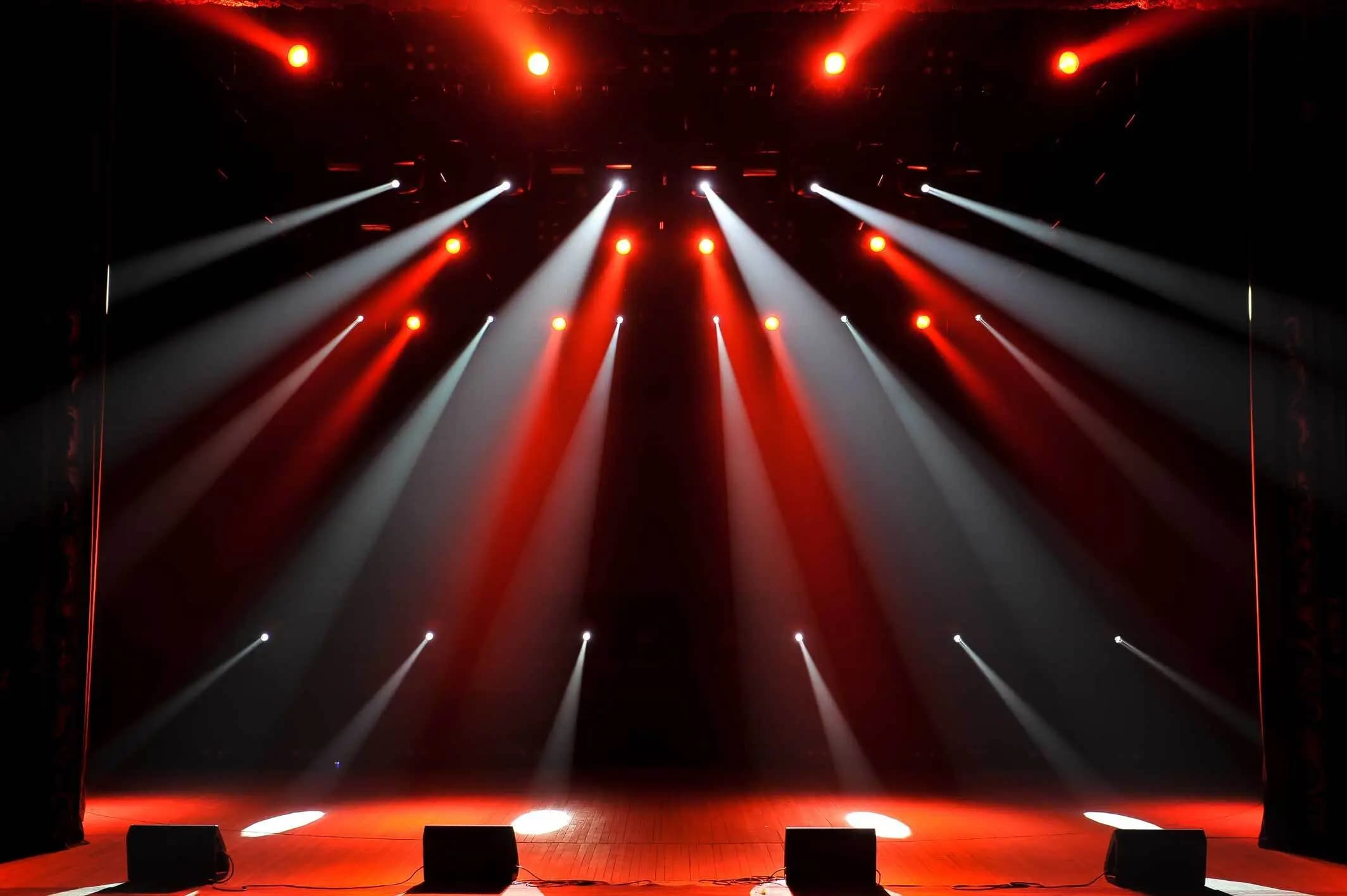 Byham Theater Tickets
Pittsburgh, Pennsylvania
Byham Theater Events
Frequently Asked Questions About Byham Theater Events
What types of performances can one expect when purchasing Byham Theater tickets?
Byham Theater is known for its broad range of performances. Patrons can enjoy everything from Broadway shows, dance performances, music concerts, comedy shows, to children's theater productions.
How early should one arrive at Byham Theater after purchasing tickets?
It is generally recommended to arrive at least 30 minutes prior to the performance start time. This allows ample time for parking, ticket collection, and finding your seat.
Are group ticket purchases available at Byham Theater?
Yes, group ticket options are typically available for most performances at Byham Theater. It's a great way to enjoy a show with friends, family, or colleagues.
Is there a dress code to follow when attending a performance with Byham Theater tickets?
There isn't a strict dress code at Byham Theater. However, it's always nice to dress smart-casual for theatre performances. Some patrons choose to make it a formal affair, especially for evening performances.
How accessible is Byham Theater for those with disabilities?
Byham Theater is committed to providing a fully accessible experience for their patrons. This includes wheelchair accessible seating, assistive listening devices, and other services as required.
Can you bring children to performances at Byham Theater?
Yes, children are welcome at Byham Theater, but the suitability of each performance for children can vary. It's recommended to check the age guidelines for individual performances while purchasing tickets.
What is the capacity of Byham Theater?
Byham Theater has a seating capacity of 1,300. This allows for a cozy yet vibrant atmosphere during performances.
Are Byham Theater tickets refundable?
This can vary depending on the policy of the particular event. However, most theaters, including Byham Theater, generally do not offer refunds unless the event is cancelled.
Is it possible to get last-minute tickets to Byham Theater performances?
While it is recommended to buy tickets in advance to ensure a seat, last-minute tickets may be available depending on the popularity of the show and existing sales.
What is the history of Byham Theater?
Byham Theater, originally named the Gayety Theater, is a historic landmark in Pittsburgh, Pennsylvania. Opened in 1903, it has been a venue for vaudeville, film, and now, live theater. It was renamed the Byham Theater in 1995 after a restoration project.