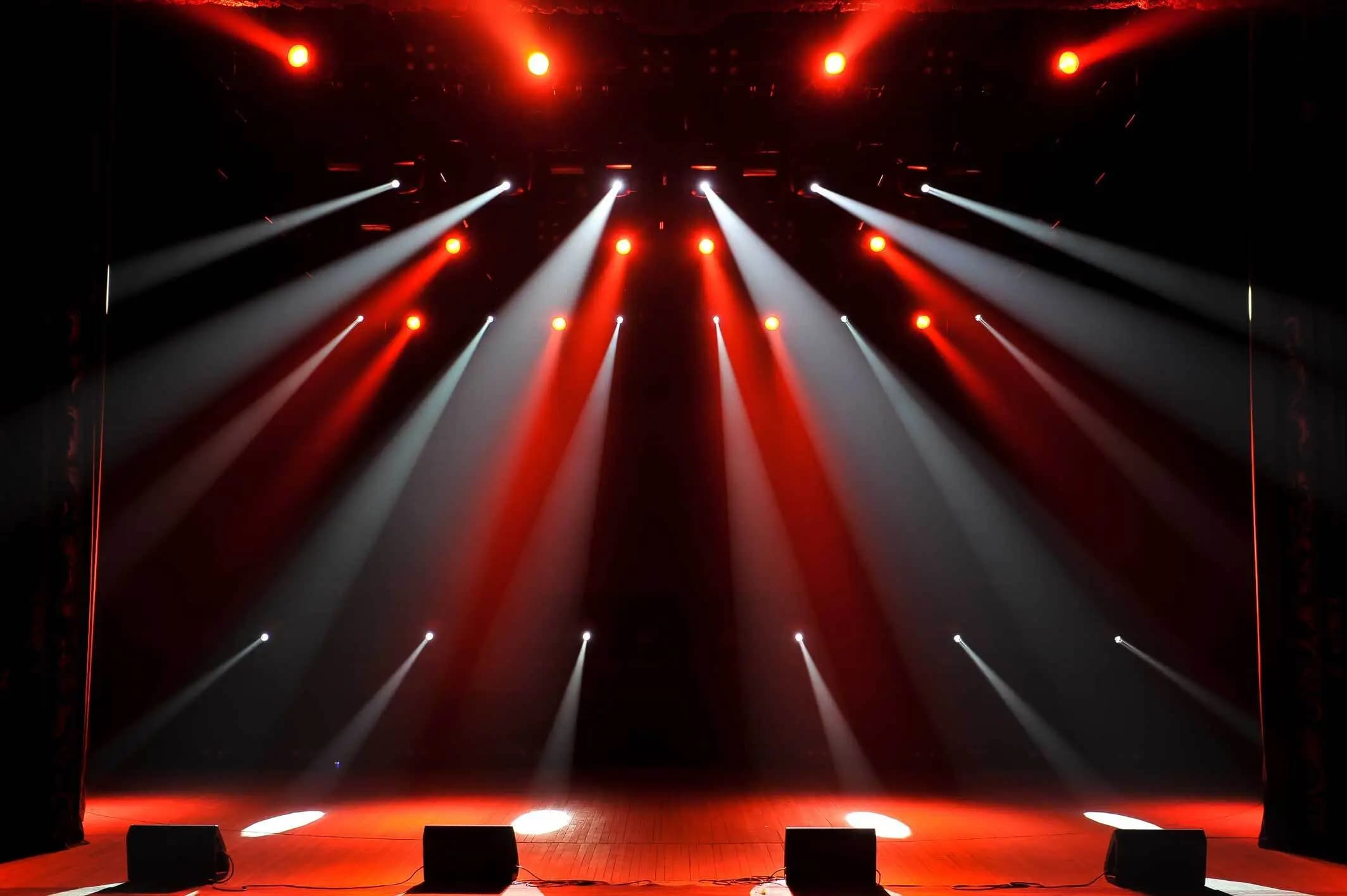 Bobby Dodd Stadium Tickets
Atlanta, Georgia
Bobby Dodd Stadium Events
Frequently Asked Questions About Bobby Dodd Stadium Events
What is the seating capacity of Bobby Dodd Stadium?
Bobby Dodd Stadium has a seating capacity of 55,000 people, making it an ideal venue for major concerts and sporting events.
Can Bobby Dodd Stadium tickets be purchased online?
Yes, tickets for events at Bobby Dodd Stadium can typically be purchased online through various ticket selling platforms, including the official stadium website and authorized ticket vendors.
What types of events can I expect to attend at Bobby Dodd Stadium with my tickets?
Bobby Dodd Stadium is primarily known for hosting football games, particularly for the Georgia Tech Yellow Jackets. However, it's also a popular venue for concerts, festivals, and other large events.
How can I ensure that the Bobby Dodd Stadium tickets I purchase are legitimate?
Buying from authorized ticket vendors is the best way to ensure your tickets are legitimate. It is also advisable to avoid buying tickets from strangers or unauthorized online vendors.
What are the general rules at Bobby Dodd Stadium that ticket holders should be aware of?
General rules include no smoking, no outside food or drink, and no umbrellas. For specific events, additional rules may apply, and it's recommended to check the event's official page for details.
Are there any VIP or premium tickets available for Bobby Dodd Stadium events?
Yes, for certain events, VIP or premium tickets may be available. These often include benefits such as premium seating, access to exclusive areas, and sometimes food and drink.
Can I get a refund for my Bobby Dodd Stadium tickets if the event is cancelled?
Usually, if an event at Bobby Dodd Stadium is cancelled and not rescheduled, ticket holders can expect a refund. However, the refund policy may vary depending on where the tickets were purchased, so it's advisable to check the terms and conditions.
Are there family-friendly events at Bobby Dodd Stadium for which tickets can be purchased?
Yes, Bobby Dodd Stadium often hosts family-friendly events. It's always best to check the event details before purchasing tickets to ensure it's suitable for children or families.
What accessibility accommodations are available for ticket holders at Bobby Dodd Stadium?
Bobby Dodd Stadium provides a range of accessibility accommodations, including wheelchair-accessible seating, assistance for visually and hearing-impaired guests, and more.
Can I buy Bobby Dodd Stadium tickets at the venue on the day of the event?
Yes, unless the event is sold out, tickets are usually available for purchase at the venue on the day of the event. However, it's often more convenient and secure to buy tickets in advance.