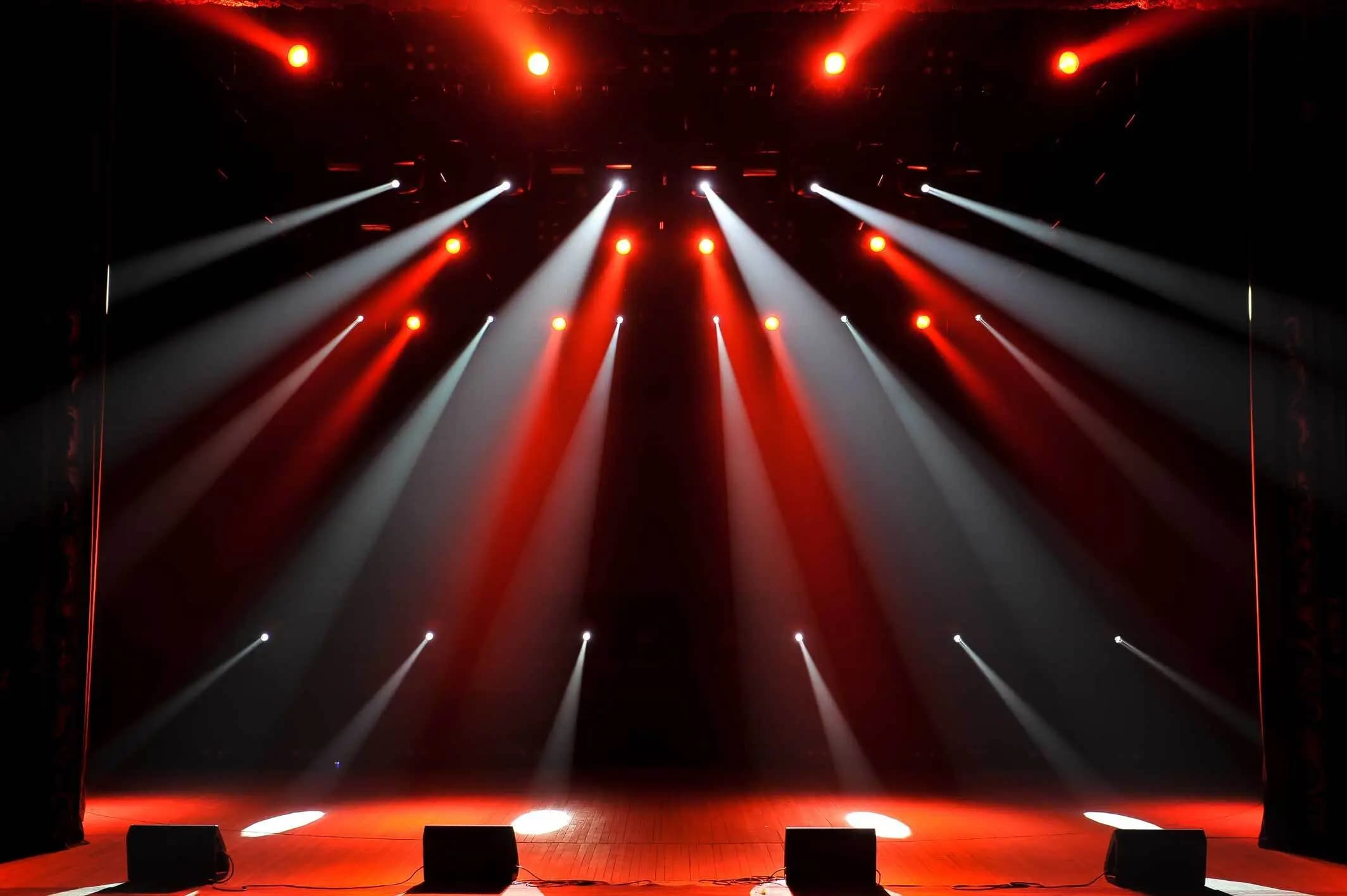 Beacon Theatre - NY Tickets
New York, New York
Beacon Theatre - NY Performers
Beacon Theatre - NY Events
About Beacon Theatre - NY
Experience the grandeur of live performances at Beacon Theatre - NY, a historic venue hosting a plethora of diverse events in 2023. Famous for its sublime acoustics and ornate art-deco features, Beacon Theatre has been a pinnacle of New York's live entertainment scene for nearly a century. With our Beacon Theatre - NY tickets, you can witness world-class acts and immerse yourself in a unique cultural experience.
The Beacon Theatre - NY events lineup for 2023 is a star-studded array of talent. Dance along to Lauren Daigle's soulful tunes, laugh out loud with Chris Tucker's comedy, or be moved by Bob Dylan's timeless melodies. With a variety of performances, there's something for everyone to enjoy.
We know that cost can sometimes be a barrier to experiencing these unforgettable moments. That's why we offer Beacon Theatre - NY tickets promo deals and Beacon Theatre - NY tickets no fees options. We believe that everyone should have the chance to enjoy the spectacle of a live event without breaking the bank.
Before these upcoming events, Beacon Theatre - NY has hosted an array of luminaries across diverse genres. From the Rolling Stones to Jerry Seinfeld, the venue has seen it all. Its stage has been graced by artists who have shaped the world of music, theatre, and comedy, creating a rich history that continues in 2023.
Don't miss out on the likes of John Legend, Brett Eldredge, and Jim Gaffigan in 2023. Also, anticipate unique experiences like the 'Remade Men: Mike Tyson & Michael Franzese Hosted By Chazz Palminteri' event in 2024. At Beacon Theatre - NY, every event is a chance to create a lifetime memory.
Get your Beacon Theatre - NY tickets now and be part of the excitement! Experience the magic of live performances in one of New York's most iconic venues. Whether it's a concert, comedy show, or theatrical performance, Beacon Theatre - NY is the place to be in 2023.
Frequently Asked Questions About Beacon Theatre - NY Events
What is the average price across all Beacon Theatre events?
The average price of all Beacon Theatre events is approximately $204.
Are there any events at Beacon Theatre scheduled for 2024?
Absolutely, numerous events are scheduled at Beacon Theatre for the year 2024. These include performances by renowned artists like Googoosh, Mark Normand, Tina Fey & Amy Poehler, Jim Gaffigan, Rhiannon Giddens, and many more.
What is the range of average prices for Beacon Theatre events?
The range of average prices for Beacon Theatre events widely varies, it starts from around $84 for certain events and reaches up to approximately $522 for some others.
How frequent are the events at Beacon Theatre?
Beacon Theatre hosts events very frequently. In the data provided, there are events scheduled for almost every week from November 2023 to May 2024.
Can you provide information regarding the ticket pricing structure at Beacon Theatre?
Sure! Beacon Theatre events typically have a range of ticket prices, including the lowest price, the average price, and the highest price. For instance, for the Lauren Daigle event, the lowest price is $61.88, the average price is $167.56, and the highest price is $604.8. This diversity in pricing allows for accessibility for different types of attendees.
What are some of the popular events held at Beacon Theatre in New York?
The Beacon Theatre in New York regularly hosts a variety of events, including concerts, comedy shows, and theatrical performances. Renowned artists and bands have graced its stage, making it a popular venue for live entertainment.
Can you describe the ambiance and seating arrangement of Beacon Theatre?
The Beacon Theatre is known for its opulent, classic interior which includes lavish gold and red decor, intricate carvings and murals. It offers three levels of seating- Orchestra, Loge, and Upper Balcony, each offering a unique perspective of the stage.
How can I ensure that the Beacon Theatre - NY tickets I am purchasing are authentic?
Purchasing your tickets directly from the Beacon Theatre's box office or from official ticketing partners ensures their authenticity. It's also wise to check the event's official page for ticket information and authorized sellers.
What are the policies for children attending events at Beacon Theatre?
Beacon Theatre usually requires a ticket for all attendees, regardless of age. However, the policy may vary depending on the event. It is advisable to check specific event details or contact the theatre directly for accurate information.
What are some of the accessibility features available at the Beacon Theatre for ticket holders?
Beacon Theatre is committed to providing a comfortable experience for all guests. It offers accessible seating, restrooms, and entrances. In addition, assistive listening devices and sign language interpreters can be arranged for certain performances.
How early should I arrive before the event starts if I have Beacon Theatre - NY tickets?
It is typically recommended to arrive at least one hour prior to the event start time. This allows ample time for ticket verification, security checks, and to find your seats.
Are there any restrictions on what I can bring into the Beacon Theatre?
Yes, Beacon Theatre has a list of prohibited items to ensure the safety and comfort of all attendees. This typically includes large bags, professional camera equipment, and food or beverages purchased outside the theatre.
What's the procedure if I lose my Beacon Theatre - NY tickets?
If your tickets are lost, you should immediately contact the box office or the point of purchase. They can usually reissue your tickets, especially if they were purchased electronically.
What happens if an event at the Beacon Theatre is postponed or cancelled?
If an event is postponed, tickets are typically valid for the rescheduled date. In the case of cancellation, ticket holders are usually entitled to a refund. It's important to check the theatre's official policy or contact them directly for specific event information.
Are there any dining options available at or near the Beacon Theatre?
Yes, the Beacon Theatre is located in a vibrant neighborhood with numerous dining options ranging from casual eateries to upscale restaurants. However, the theatre itself does not have a restaurant.