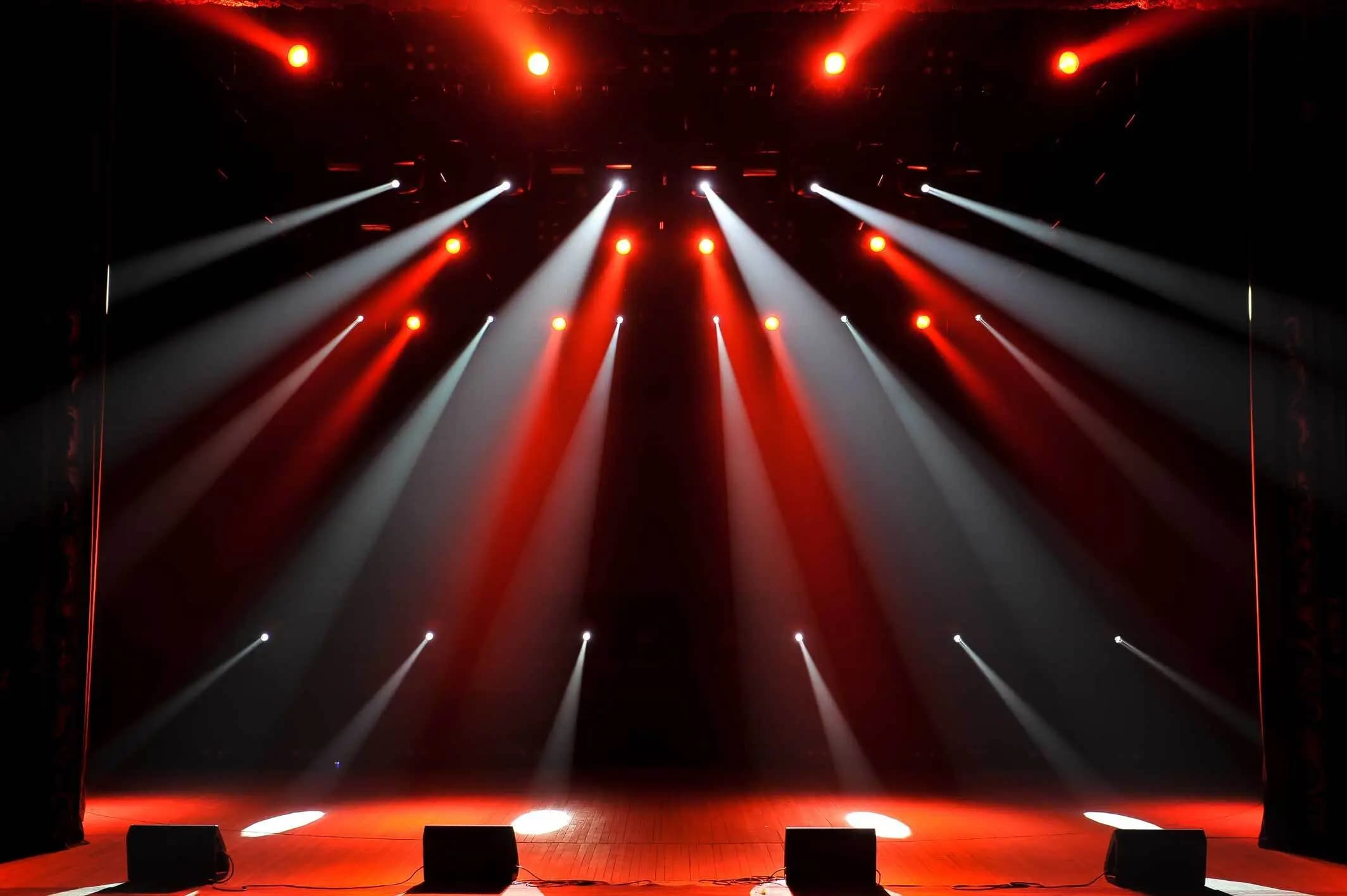 Arizona Stadium Tickets
Tucson, Arizona
Arizona Stadium Performers
Arizona Stadium Events
Frequently Asked Questions About Arizona Stadium Events
What is the seating capacity of Arizona Stadium?
Arizona Stadium has a seating capacity of approximately 56,000 spectators, providing ample space for fans to enjoy their favorite events.
What types of events can I expect to see with my Arizona Stadium tickets?
Arizona Stadium is primarily known for hosting University of Arizona's Wildcats football games. However, it also hosts concerts, high school sports, and community events.
Are there specific sections in Arizona Stadium that offer better views of the field?
Yes, the views can vary depending on the type of event. However, many fans prefer seats along the sidelines or in the lower level sections for football games for the best perspective of the action.
What amenities are available for ticket holders at Arizona Stadium?
Arizona Stadium offers a variety of amenities for ticket holders, including food and beverage concessions, restroom facilities, a merchandise shop, and accessible seating for individuals with disabilities.
Can I purchase Arizona Stadium tickets on the day of the event?
While same-day tickets may be available, it's generally recommended to purchase tickets in advance to ensure availability and to possibly secure better seating.
Are group tickets available for Arizona Stadium events?
Yes, group tickets are often available for events at Arizona Stadium. It's usually best to contact the ticket office directly for specific details and availability.
Is tailgating allowed at Arizona Stadium?
Yes, tailgating is a popular activity at Arizona Stadium, particularly during the football season. Specific rules and guidelines are usually provided to ensure a safe and enjoyable experience for all attendees.
Are there any age restrictions for children attending events at Arizona Stadium?
Age restrictions can vary depending on the event, but generally, children under the age of two may not require a ticket if they will be sitting on a parent's lap.
How early should I arrive at Arizona Stadium before an event?
It's recommended to arrive at least an hour before the event starts. This allows time for parking, security checks, and finding your seat.
What is the policy for lost or stolen Arizona Stadium tickets?
Lost or stolen tickets should be reported immediately to the ticket office. They may be able to issue a replacement, but policies can vary depending on the event and the circumstances.