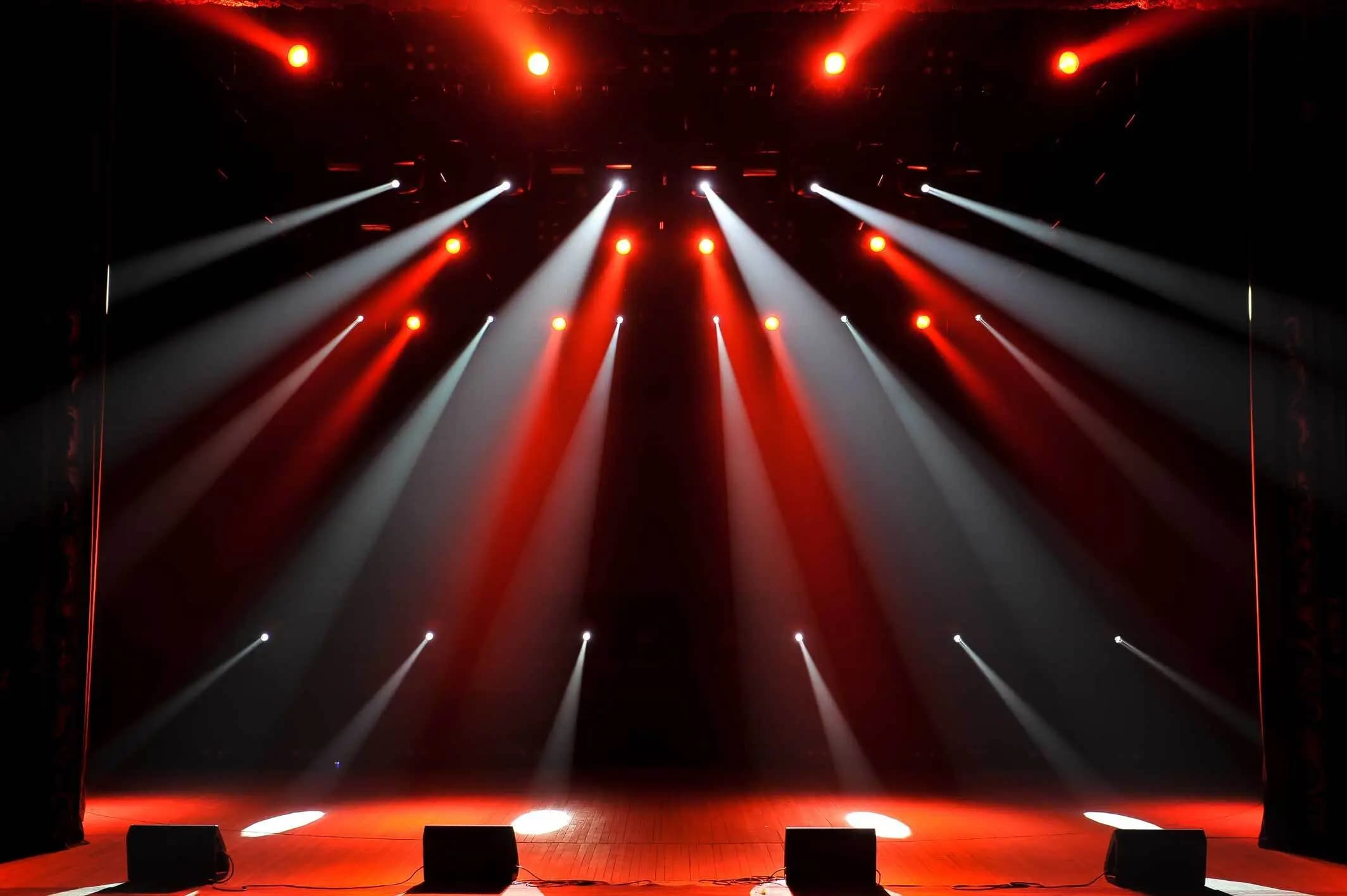 Ahmanson Theatre Tickets
Los Angeles, California
Ahmanson Theatre Events
Frequently Asked Questions About Ahmanson Theatre Events
What is the seating capacity of Ahmanson Theatre?
The Ahmanson Theatre has a seating capacity of 2,071, but it can be configured to accommodate between 1,600 to 2,000 people depending on the setup.
What notable performances have taken place at the Ahmanson Theatre?
The Ahmanson Theatre has hosted a wide array of performances, including popular Broadway shows like "The Phantom of the Opera", "Les Misérables", and "The Lion King", as well as many original productions.
Can you purchase Ahmanson Theatre tickets in advance?
Yes, it's generally recommended to purchase tickets in advance to secure your seat and avoid on-the-day rush.
What is the best way to secure Ahmanson Theatre tickets for a large group?
For group bookings, it is best to contact the theatre's box office directly. They may offer group discounts and can ensure that everyone in your party is seated together.
How can one verify the authenticity of Ahmanson Theatre tickets?
Authentic Ahmanson Theatre tickets will typically have the theatre's logo, the event details, and a unique barcode or QR code. If you're unsure, you can always check with the theatre's box office.
Are there any special accommodations for guests with disabilities at Ahmanson Theatre?
Yes, the Ahmanson Theatre offers accessible seating and services for patrons with disabilities. It is recommended to inform the box office of any special needs at the time of ticket purchase.
What are the policies for children attending shows at the Ahmanson Theatre?
Children are welcome at the Ahmanson Theatre, but they must have a ticket regardless of age. Some shows may have age recommendations or restrictions, so it's best to check in advance.
What types of performances can one expect at the Ahmanson Theatre?
The Ahmanson Theatre offers a diverse range of shows including Broadway musicals, operas, dramas, and original productions.
Is it possible to exchange Ahmanson Theatre tickets for a different date or show?
Ticket exchange policies can vary, so it's recommended to check with the box office or the ticket provider. Some may allow exchanges or offer ticket insurance for an additional fee.
What amenities and services does the Ahmanson Theatre offer for ticket holders?
The Ahmanson Theatre offers a full range of amenities including comfortable seating, state-of-the-art sound and lighting, concession stands, and a customer service desk for ticket holders' convenience.