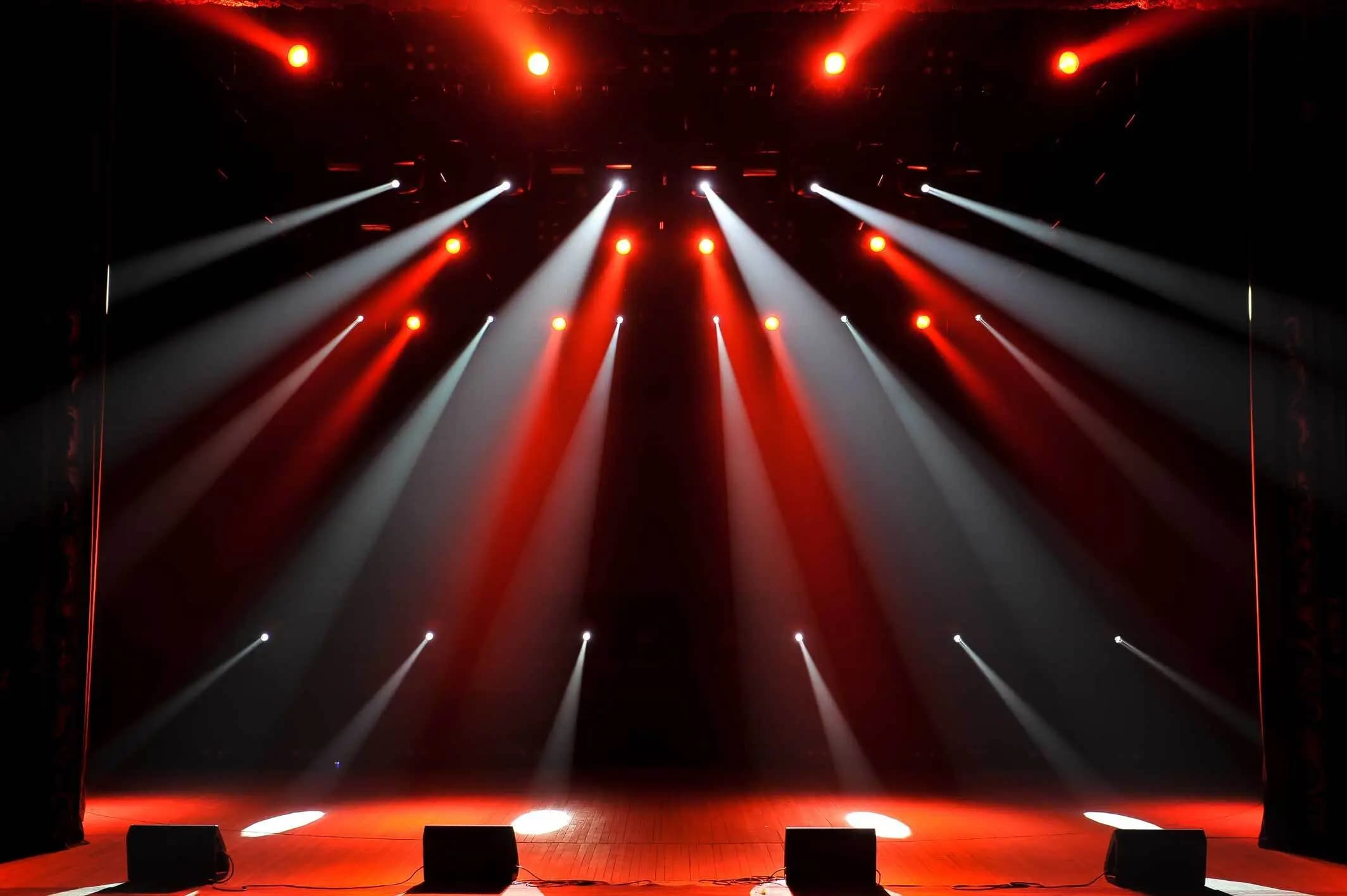 Adler Theatre Tickets
Davenport, Iowa
Adler Theatre Events
Frequently Asked Questions About Adler Theatre Events
What types of events can I attend with Adler Theatre tickets?
Adler Theatre tickets can grant access to a wide range of events, from Broadway productions and concerts to comedy shows and dance performances. The theatre hosts a variety of events to cater to diverse interests.
How can I ensure the Adler Theatre tickets I purchase are genuine?
To ensure your Adler Theatre tickets are genuine, it is recommended to purchase them directly from the theatre's box office or through their official online platforms. Always be cautious of unofficial sellers or platforms.
Can I purchase Adler Theatre tickets in advance?
Yes, you can typically purchase Adler Theatre tickets in advance, allowing you to plan your schedule accordingly. Events are usually listed well ahead of time, providing ample opportunity to secure your tickets.
What is the seating arrangement like at the Adler Theatre?
The Adler Theatre boasts a grand auditorium with a seating capacity of 2,400. The seating is arranged to provide a clear view of the stage from all angles, enhancing the overall experience for attendees.
Are there any special amenities or services offered to Adler Theatre ticket holders?
Adler Theatre offers various amenities to its patrons. This may include accessible seating, hearing assistance devices, and on-site concessions, depending on the event.
Can I exchange or get a refund for my Adler Theatre tickets if I can't attend the event?
The refund and exchange policy for Adler Theatre tickets may vary depending on the event or the ticket source. It's recommended to check the specific policies related to your ticket at the time of purchase.
Does Adler Theatre offer group ticket sales for events?
Adler Theatre often offers group ticket sales for certain events, which can be an excellent option for school groups, corporate outings, or large parties. The specifics may vary depending on the event.
Are Adler Theatre tickets available for all ages?
Adler Theatre hosts a variety of events suitable for different age groups. However, some performances may have age restrictions, so it's important to check the details before purchasing tickets.
How early should I arrive at the Adler Theatre after purchasing tickets?
It's generally recommended to arrive at the Adler Theatre at least 30 minutes prior to the event start time. This allows ample time for seating and to enjoy any pre-show activities or amenities.
Can I purchase Adler Theatre tickets as a gift for someone else?
Absolutely, Adler Theatre tickets can make a wonderful gift for loved ones. You can usually purchase tickets in someone else's name or transfer them after purchase, but it's always a good idea to check the theatre's specific policies.