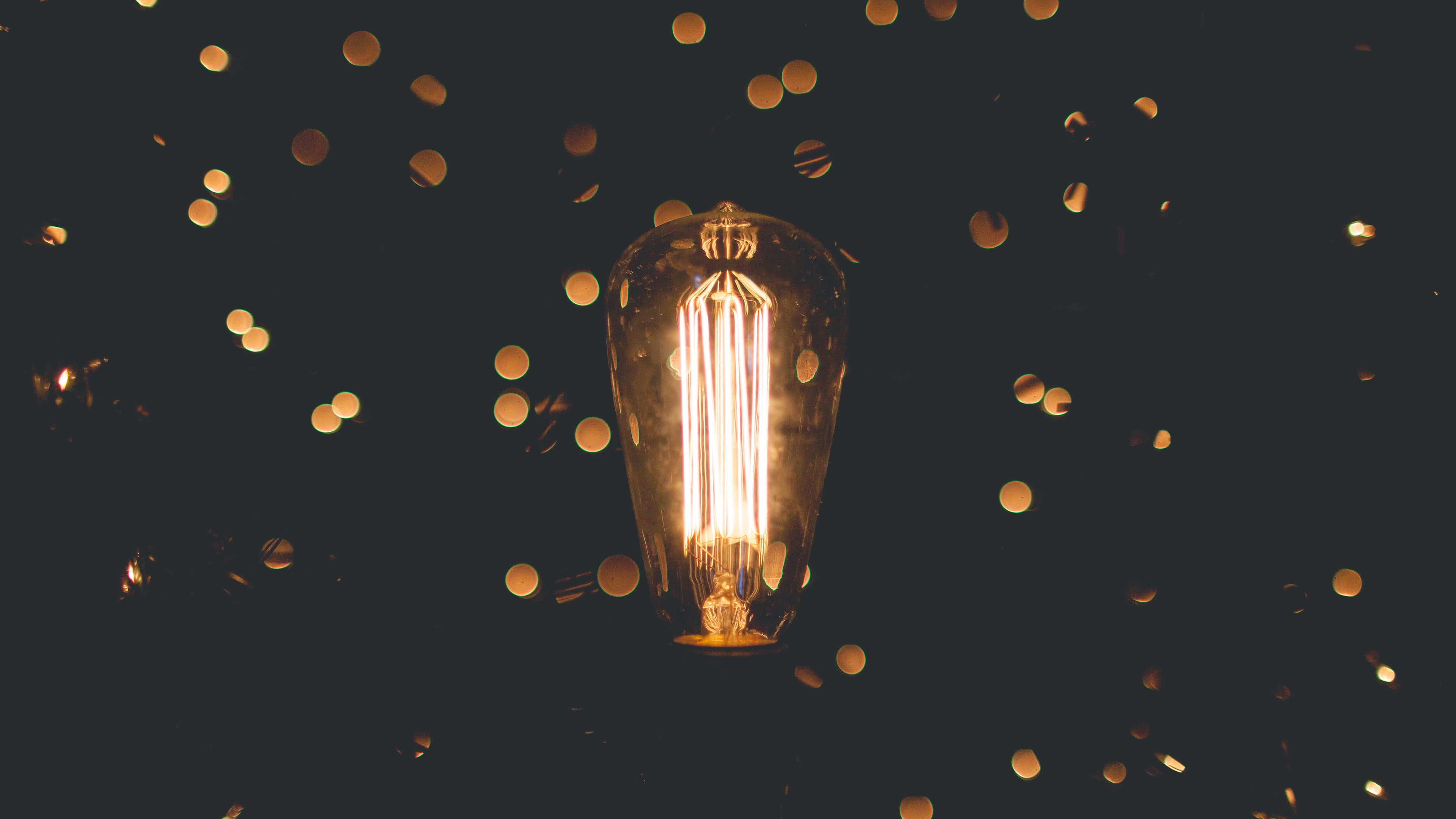 FAQs
Frequently Asked Questions
Am I eligible for a Credit Voucher?

If you purchased tickets to an event that has been cancelled and not rescheduled, you may be eligible for a Credit Voucher. If you purchased tickets to an event that still takes place but has been closed to the public (no audience games, for example) due to Covid-19, you are also eligible for a Credit Voucher.

How much is my Credit Voucher for a cancelled performance worth?

We are offering customers a Credit Voucher good for 130 percent of the value of their original order. Example: you paid $100 for tickets to an event that has been cancelled due to Covid-19. The voucher for this order would be good for $130 towards a future purchase.

How will I receive my Credit Voucher?

If your event is cancelled or closed to public (no audience games), we will contact you with details via an e-mail. It will include the amount of the Credit Voucher being offered, as well as details on accepting the offer.

How can I use my Credit Voucher?

If you would prefer a refund over a voucher, you will receive a full refund for the original order. You will have the option to choose a refund when contacted regarding the cancellation of your event. Refunds will typically take two weeks to process from the date of acceptance.

Why will it take 2 weeks?

We are dealing with an unprecedented situation caused by a global pandemic, and processing times are impacted by the sheer volume of events impacted.

My event is postponed, can I get a Credit Voucher instead?

Unfortunately, we cannot offer refunds for events that organizers have chosen to reschedule or postpone indefinitely until the Covid-19 impact is lessened. Your original tickets will remain valid for the rescheduled event. You will be contacted when a new date is set for your event.

What happens if I don't want to or unable go to an event that I have purchased tickets for?

If an event is not cancelled, we cannot offer a refund or a Credit Voucher. Consumers can list tickets that they do not intend to use for resale at tickettocash.com.

What happens if I want to purchase tickets, but they cost more (or less) than my Credit Voucher?

You can use the value of your Credit Voucher for separate purchases, as long as any portion of the value remains. However, you must use all value remaining on the voucher by the 'valid through' date set at your acceptance. Any remaining value will be forfeited at the expiration of that 365-day period from the date of the offer acceptance (the day your Credit Voucher was issued to you).

Can use my Credit Voucher to buy tickets in another country or from another website?

The voucher issued will be valid only on the website of your original purchase, and in the original currency of your purchase. If the Site where your original purchase was made is no longer in service, Your Credit Voucher will still be honored.

Can I sell my Credit Voucher?

The voucher has no cash value and cannot be transferred to another individual.

When will I receive my tickets?

Generally tickets will be shipped within 4 days of your purchase unless the on hand date differs on the tickets you have chosen to purchase. The on hand dates are listed on almost all tickets now. If you do not see a date, assume that they are in hand and ready to be shipped out immediately. Tickets are almost all sent out with FedEx to assure prompt deliver

Are you affiliated with the Venue or Performer?

Our website is a fan exchange marketplace and does not have any official relationship with either the venue or the artist/performer. We are not a box office or venue, and tickets may be above or below face value.

Can I ship to an address other than the billing address?

Our service does permit this on many events, though you may be asked to provide further identification to have the tickets shipped promptly and securely.

Can I get tickets last minute?

Yes, for a number of our listings we provide last minute delivery options, including E-Ticket download, Will Call, and Local pickup options. Please make the designated selection upon checkout.

The section and row are not the exact same as my order?

In certain cases we will upgrade customers to slightly better tickets if they become available after placing an order. This is done as a perk for customers of MEGAseats.com.

Are all your tickets real?

All tickets sold by MEGAseats.com are guaranteed to be real and get you into the event. We stand by our 100% Guarantee to ensure that our customers know they are receiving their tickets on time and without any hassle.

What if my event is Cancelled or Postponed?

If your event happens to get postponed, please contact us immediately to help find a replacement. In the off chance your event is cancelled, we will refund your order without any trouble!

Looking for tickets to an event and can't find them on our site?

Please contact us with any ticket inquiries and we will see if arrangements can be made to find tickets to the event you are looking to attend.